You are here
Gunmen attack Muslims fleeing CAR, kill 22, 3 kids
By AP - Jan 19,2014 - Last updated at Jan 19,2014
BANGUI, Central African Republic — Attackers armed with automatic rifles and machetes ambushed a convoy of Muslims fleeing sectarian violence in the Central African Republic, killing 22 people and leaving survivors with gashes spurting blood, Save the Children said Sunday. Three children are among the dead.

Spokesman Mike McCusker said doctors described gory scenes and harrowing accounts after gunmen fired a rocket grenade to halt a convoy of refugees and then attacked with firearms, machetes and clubs.

"Our doctor said there was bloody everywhere, just pouring out of people like tap water," McCusker told The Associated Press in a telephone interview.

Friday's attack took place in the remote northwest of the country outside the town of Bouar and shows African and French peacekeepers are not reaching remote areas where violence goes unreported, said the British charity's country director Robert Lankenau.

Life remains precarious in the "still fraught and highly dangerous" situation, he said.

"An incident of this magnitude has only come to the forefront because of our internal contacts at the hospital," McCusker said. "Maybe a lot of these stories are not being reported."

He said nearly the entire population of Bouar, about 40,000, is taking refuge in mosques and churches.

Central African Republic has a history of coups and dictatorship. More than 1,000 people have died since December alone and nearly 1 million have been forced from their homes since a rebel leader backed by Muslim insurgents seized power last year. Michel Djotodia stepped down a week ago as international criticism mounted over his inability to halt killings some warn could explode into genocide, with Christian and Muslim fighters accused of atrocities.

A transitional national council is to vote Monday to choose a new interim president from among 24 candidates. But there are fears that whatever choice they make could further ignite violence that has pitted rival tribes and Christians against Muslims. About 50 percent of the 5 million people are Christian and 15 percent Muslim while the rest follow traditional animist religions, according to the CIA World Factbook.

McCusker said many lives were saved because Save the Children has been working at the hospital, providing drugs and other medical supplies, and local staff alerted them to Friday's carnage. Four surgeons quickly set up an operating room where they worked to save the most critically injured, including children.

He said he had difficulty getting news in Bangui, the capital, from doctors at the scene. "The (cellphone) network is down, email isn't working but somehow one of our doctors was able to make a Skype call," using voice-over-internet-protocol, he said.
Related Articles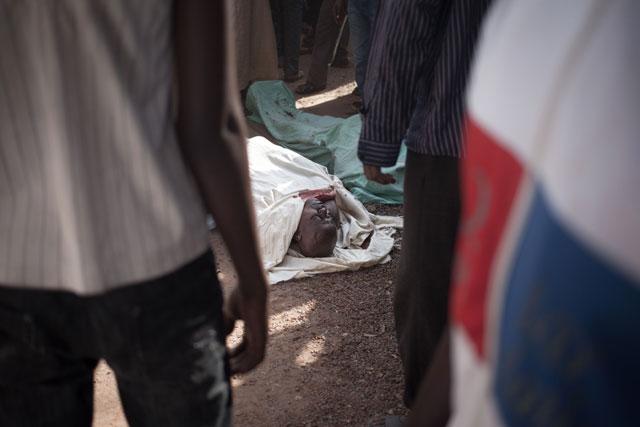 Apr 11,2018
BANGUI, Central African Republic — Seventeen people were killed in a flashpoint Muslim enclave of Bangui, capital of the Central African Rep
Apr 27,2014
The world's largest bloc of Islamic countries is sending 14 delegates to the Central African Republic on Tuesday to lead a fact-finding mission, express solidarity with Muslims and contribute to any peace talks in the country, wracked by sectarian bloodshed.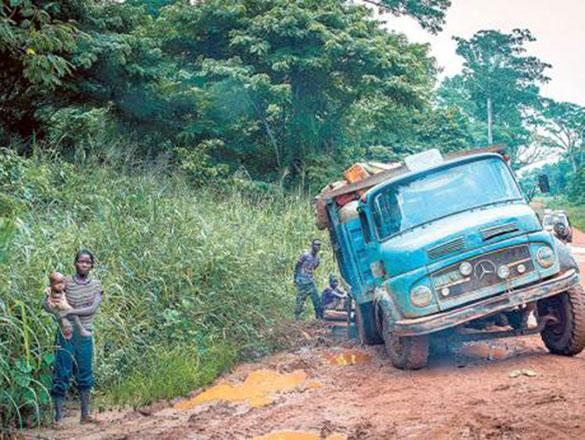 Aug 26,2015
ZONGO, DR Congo — Imagine living in a place bigger than Germany and Belgium combined but with few or flooded roads, broken bridges and unnav
Newsletter
Get top stories and blog posts emailed to you each day.