You are here
Police search for gunman who killed five in shooting at Washington state
Authorities offer no information about motive for attack
By Reuters - Sep 24,2016 - Last updated at Sep 24,2016
Law enforcement officers work at the crime scene outside of Cascade Mall in Burlington, Washington, where several people were fatally shot on Friday (AP photo)
BURLINGTON, Washington — A manhunt was underway on Saturday in northwest Washington state for a gunman who entered a Burlington shopping mall with a rifle the previous evening and killed five people before disappearing under the cover of darkness, the state police force said.
A man walked into the Cascade Mall, around 105 km north of Seattle, and began shooting at about 7pm local time on Friday, Washington State Patrol spokesman Mark Francis said on Twitter. The attack took place in the cosmetics section of a Macy's department store, Francis told The New York Times.
Four women were initially killed in the rampage, which state police believe was carried out by a lone gunman. Later a man who was taken to a local hospital with serious injuries died, Francis said in a statement early on Saturday morning.
Authorities offered no information about a possible motive for the attack, which followed a series of violent outbursts at shopping center across the United States, including the stabbing of nine people at a Minnesota center last weekend.
There was no indication from authorities that the rampage was linked to any previous attack, and none of the victims were identified.
Local and state police officials were not immediately available for further comment but were expected to hold a news conference later on Saturday morning.
Francis said on Twitter that police and rescue workers had carefully worked their way through the mall, clearing stores and evacuating shoppers, some of whom locked themselves in dressing rooms.
He also said police were searching the area for the shooter, who was described as a "Hispanic male wearing gray" and was last seen walking toward a nearby interstate highway. The mall is located 72.5km south of the border with the Canadian province of British Columbia.
State police released a grainy photo of the suspect taken by a surveillance camera. It showed a young man who appeared to be in his 20's with short dark hair and a pale complexion and carrying a rifle.
Local authorities searched throughout the night for the gunman, believed to be armed with a rifle, and warned residents to remain inside. Burlington is 72.5km south of the border with the Canadian province of British Columbia.
"Tragedy has struck in Washington tonight. Our hearts are in Burlington," Governor Jay Inslee said on Twitter.
The shooting comes less than a week after a man stabbed nine people at a mall in the central Minnesota city of St Cloud before being shot dead by an off-duty police officer. The FBI is investigating that attack as a potential act of terrorism.
"At this time, the FBI has no information to suggest additional attacks planned in WA state," the Washington State Patrol said on Twitter.
Related Articles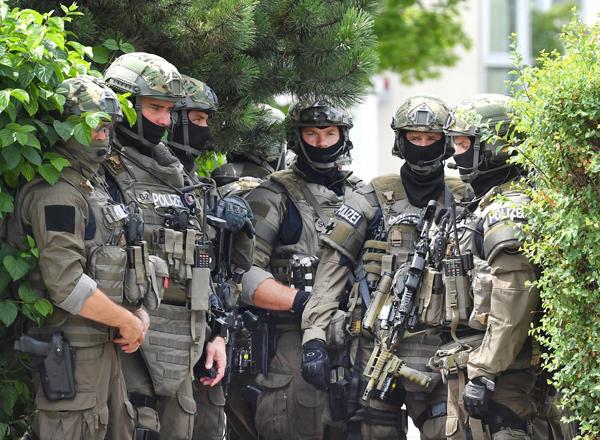 Jul 23,2016
MUNICH, Germany — The teenager who shot dead nine people in a gun rampage in Munich was "obsessed" with mass killers like Norwegian rightwin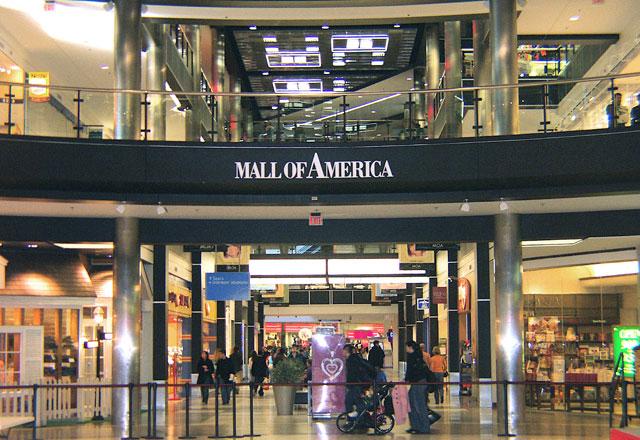 Feb 23,2015
US homeland security chief Jeh Johnson warned shoppers in one of America's biggest malls to be on their guard Sunday after an Islamist militant group posted a video calling for attacks on western malls.
Mar 02,2016
ZAMBOANGA, Philippines — Philippine authorities were on Wednesday probing an assassination attempt against an influential Saudi preacher who
Newsletter
Get top stories and blog posts emailed to you each day.