You are here
South Korea says Trump pledged commitment to its defence
By Reuters - Nov 10,2016 - Last updated at Nov 10,2016
SEOUL — US President-elect Donald Trump pledged his commitment to defending South Korea under an existing security alliance during a phone call with South Korean President Park Geun-hye on Thursday, her office said.
Trump had said during the election campaign he would be willing to withdraw US military stationed in South Korea unless Seoul paid a greater share of the cost of the deployment. There are about 28,500 US troops based in South Korea in combined defence against North Korea.
Park said the alliance between the two countries had grown as they faced various challenges over the past six decades, adding she hoped the ties would develop further.
She asked Trump to join in the effort to help minimise the threat from the North, which has carried out a series of nuclear and missile tests in defiance of UN Security Council resolutions and sanctions.
Trump agreed with Park and said: "We will be steadfast and strong with respect to working with you to protect against the instability in North Korea," the presidential Blue House said.
The official newspaper of the North's ruling Workers' Party said on Thursday the US wish for North Korea to abandon its nuclear weapons programme "is only a fantasy of a bygone era" and the policy of pressure and sanctions had failed.
"The only accomplishment of the Obama administration is that it is leaving behind for the new administration coming next year the burden of having to deal with a strong nuclear power," Rodong Sinmun said in a commentary.
Related Articles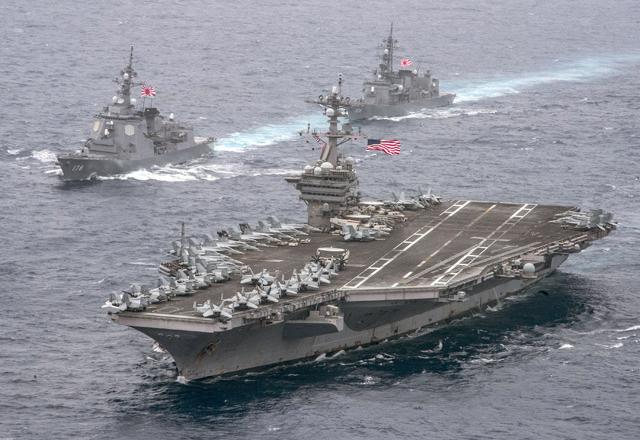 Apr 29,2017
SEOUL — North Korea test-fired a ballistic missile on Saturday shortly after US Secretary of State Rex Tillerson warned that failure to curb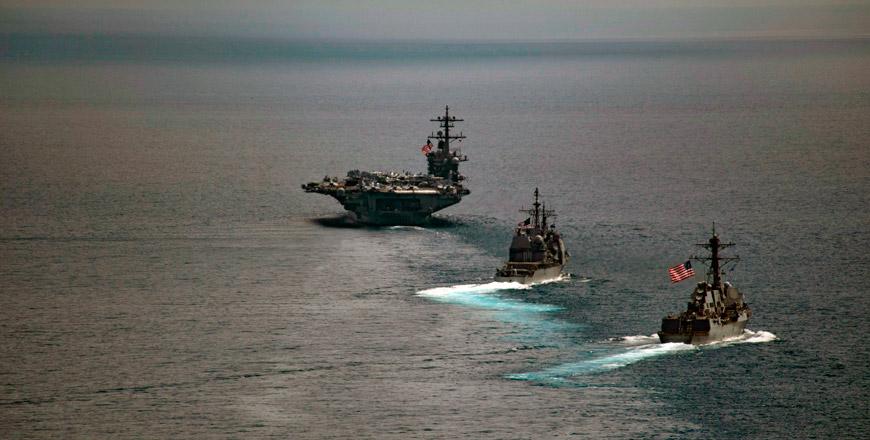 Apr 23,2017
SEOUL — North Korea said on Sunday it was ready to sink a US aircraft carrier to demonstrate its military might, as two Japanese navy ships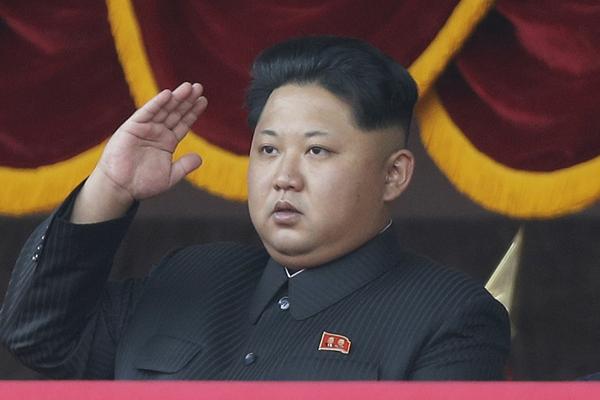 Sep 10,2016
SEOUL — North Korea on Saturday sought to justify its weapons programme as a defence against US nuclear "blackmail" as world powers debated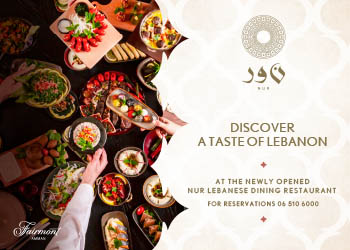 Newsletter
Get top stories and blog posts emailed to you each day.