You are here
Turkey's former army chief freed from prison
By Reuters - Mar 08,2014 - Last updated at Mar 08,2014
ISTANBUL — Former army chief Ilker Basbug was released from a life sentence following a court decision on Friday, adding to uncertainty over the fate of court cases trying coup plots against Turkish Prime Minister Recep Tayyip Erdogan.
The decision to release the former general came after Thursday's constitutional court ruling that Basbug's incarceration for his alleged role in the "Ergenekon" conspiracy to overthrow the government violated his rights, as the court trying him had failed to publish a detailed verdict on the case.
Basbug was released from Silivri prison near Istanbul where he had been held for 26 months in connection with the Ergenekon case, a trial which helped tame Turkey's once all-powerful military.
Speaking in Silivri outside Istanbul in front of scores of supporters waving red Turkish flags, cheering and chanting, an emotional Basbug recalled his anger and shock that the head of the Turkish armed forces was being remanded in custody as the leader of a terrorist group.
"Those who acted with hatred and revenge kept us here for 26 months. They stole 26 months from my life," he said.
Basbug's release could be a precedent for more than 200 other defendants jailed over the Ergenekon affair.
"This verdict is very important, but unfortunately we were only now able to correct the injustice... after more than two years' imprisonment," Basbug's lawyer Ilkay Sezer told reporters outside the Istanbul court house.
"There are many more people in jails who are suffering severe health problems and who have been victims of these courts. I hope that, as soon as possible, their cases will also be resolved with release orders."
The five-year trial, which reached a verdict last August, was key to a decade-long battle between Erdogan's Islamist-rooted AK Party and a secularist elite that had led modern Turkey from its foundation in 1923 by Mustafa Kemal Ataturk.
Erdogan is now engaged in a power struggle with a former ally, US-based Islamic cleric Fethullah Gulen, whom he accuses of using influence in the judiciary and police to orchestrate a corruption investigation targeting the government. Gulen denies this.
Related Articles
Mar 06,2014
Turkey's constitutional court backed former army chief Ilker Basbug's bid for release from a life jail sentence on Thursday, increasing disarray in the trial of coup plots against Prime Minister Recep Tayyip Erdogan who is now battling a new foe.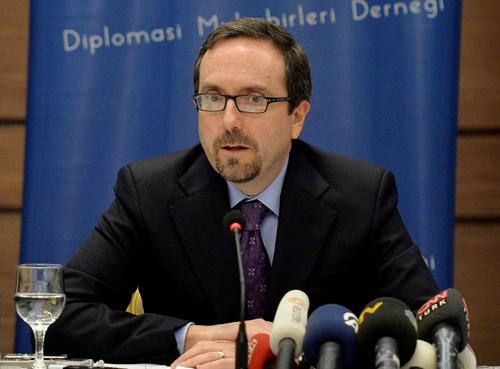 Aug 06,2016
ISTANBUL — The United States' ambassador to Turkey has again said his country played no rule in last month's failed coup attempt, showing ex
Jun 16,2017
ATHENS — Sitting in a Greek cafe, fugitive Turkish journalist Cevheri Guven explains why he severed links with his homeland "with a knife" a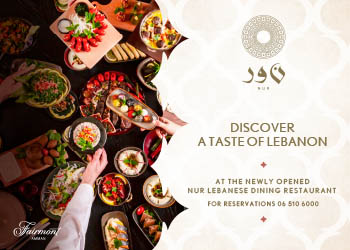 Newsletter
Get top stories and blog posts emailed to you each day.