You are here
West presses Putin to back 'last-chance' Ukraine peace bid
By AFP - Feb 07,2015 - Last updated at Feb 07,2015
MUNICH — Western leaders challenged Russian President Vladimir Putin Saturday to prove he wants peace in Ukraine, warning both sides a new Franco-German peace drive may be a "last chance" to stop all-out war.
Ukraine President Petro Poroshenko brandished passports and military ID cards he said were captured from Russian soldiers deep inside the country, while the border was "swarming with tanks" and other arms.
"Today a former strategic partner is waging a hidden war against a sovereign state," he told world leaders at the Munich Security Conference (MSC).
Fresh fighting in the former Soviet republic claimed 12 more lives as Kiev warned the Russian-backed separatists were planning a new offensive.
German Chancellor Angela Merkel set the MSC agenda as she championed a last-ditch peace plan she and French President Francois Hollande took to Putin in Moscow late Friday.
"It is uncertain whether it will lead to success, but from my point of view and that of the French president it is definitely worth trying," she said.
US Vice President Joe Biden voiced both support and scepticism, saying: "Given Russia's recent history, we need to judge its deeds not its words. Don't tell us, show us, President Putin!"
"Too many times President Putin has promised peace and delivered tanks and troops and weapons."
Hollande said the stakes could not be higher, warning that the new peace plan was "one of the last chances" to halt the 10-month-old conflict.
"If we fail to find a lasting peace agreement, we know the scenario perfectly well — it has a name, it is called war."
'Honourable peace'
While Western leaders were united in condemning Russia for supporting rebels, they differed on whether to back Ukraine's beleaguered army with weapons.
Momentum has built in Washington for giving Kiev high-tech military equipment but Merkel insisted such a step would only make matters worse.
"I can't conceive of a situation where better armaments for the Ukrainian army would so impress President Putin that he believes he will militarily lose," she said.
Biden, however, insisted Ukraine had the right to defend itself and pledged that Washington, which has so far provided non-lethal military equipment such as flak vests and helmets, would stick by Kiev.
"We will continue to provide Ukraine with security assistance. Not to encourage war but to allow Ukraine to defend itself," he said.
"Let me be clear: We do not believe there is a military solution in Ukraine. But let me be equally clear: We do not believe Russia has the right to do what they're doing."
Putin, meanwhile, said Russia was not at war and does not want war with anyone but lashed out at Western sanctions imposed as the Ukraine crisis has deepened.
"There's no war, thank God. But there is definitely an attempt to curb our development," Putin said in a TASS news agency report.
In the German city of Munich, his Foreign Minister Sergei Lavrov said he believed the new peace plan could help end the conflict, all the while charging the US and EU with having escalated the conflict at every turn.
"These talks will continue as you know; we believe there is every possibility that we will reach a result and agree the recommendations that will allow the sides to really untie this knot of a conflict," Lavrov said.
'Fresh tanks, rocket launchers'
Far from the diplomatic exchanges, fighting raged in eastern Ukraine, where some 5,400 people have been killed since the start of the conflict in April.
Rebels are "accumulating forces for further offensive operations on Debaltseve and Mariupol", the Ukraine government said.
It said the separatists were sending fresh tanks, armoured personnel carriers and multiple rocket launcher systems to the Debaltseve region and Granitne, around 35 kilometres northeast of the city of Mariupol.
The town of Debaltseve — mid-way between rebel centres Donetsk and Lugansk — has been the focus of fierce fighting for over a week as insurgents try to encircle government troops holding the strategic railway hub.
Separatist fighters in January fired rockets at the strategic government-held port city of Mariupol, whose capture could open up a land bridge from Russia to Crimea.
According to Ukrainian online news site theinsider.ua, Merkel and Hollande proposed that Kiev withdraw from Debaltseve in exchange for rebels pulling back from near Mariupol.
Poroshenko rejected the proposal, the website said, citing sources close to the presidency.
Related Articles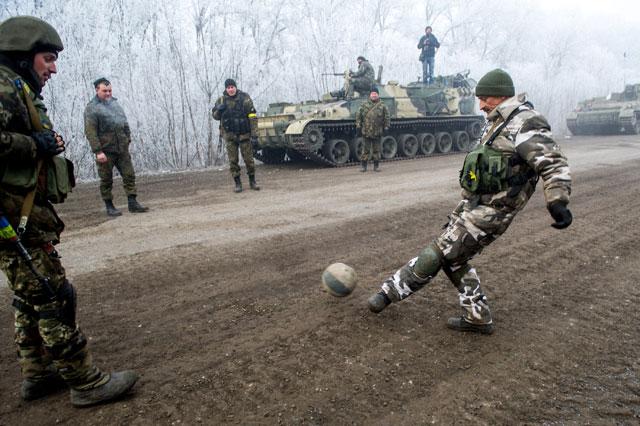 Feb 15,2015
Fighting dropped sharply across eastern Ukraine on Sunday but there was still sporadic shelling after a ceasefire came into force, the first step in a fragile peace plan aimed at ending 10 months of conflict.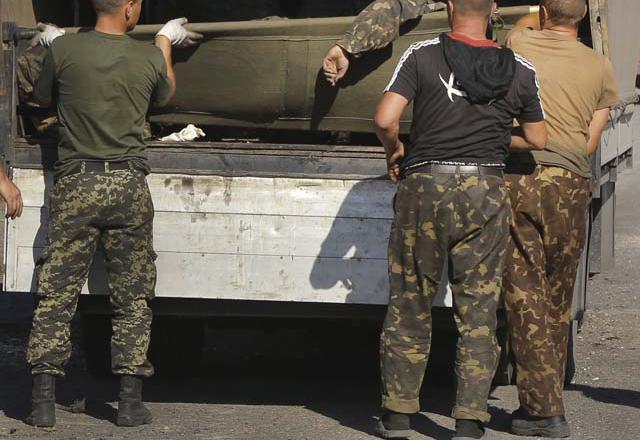 Aug 30,2014
Ukraine said Russian tanks had flattened a small border town and pro-Russian rebels had made fresh gains in its east, as EU leaders signalled on Saturday they would threaten more sanctions against Moscow over the crisis.
Jan 26,2015
Russian-backed rebels advanced to encircle a Ukrainian army garrison town on Monday in a new offensive that has again unleashed all-out war after a five-month ceasefire and brought threats of new Western sanctions against Moscow.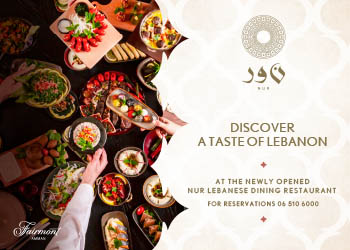 Newsletter
Get top stories and blog posts emailed to you each day.