You are here
Virtual friends
By Nickunj Malik - Apr 30,2014 - Last updated at Apr 30,2014
Breaking up is hard to do. Several artists like Paul Anka, Tom Jones, Carpenters and Gloria Estefan have, over the years, sang this Neil Sedaka number that was first released in1962. At various intervals, it was declared as the "most requested song" of the decade. And more than fifty years down the line, one can understand why. The rhythm, music, lyrics and tune have withstood the test of time.
Breaking up might be difficult, but making new friends is the easiest thing to do these days. Especially in the virtual world! The social networking sites have opened the floodgates and suddenly, there is a deluge of acquaintances. People who have known me as a toddler in diapers, a skinny schoolgirl, a rebellious teenager, a young bride, a hyper mother and a reluctant bookclubber, have all, sort of, appeared together. To claim me, that is.
Virtual world is a most uneasy place. It is not easy to define also because it is so full of contradictions. Look at the definitions of "virtual" provided by the numerous dictionaries. Very close to being something without actually being it, says one of them. Something that has the appearance and behaviour of the real thing but is not actually the real thing, says another. Existing in essence or effect but not in actual fact, form or name, reiterates yet another one. Present in the mind, as a product of the imagination, offers the thesaurus.
Going by this explanation, all things virtual, whether friends, conversations or communities, are entirely imaginary.
So, if we know the reality of the unreality, so to speak, why are so many people hooked onto this artificial space? It is like the most philosophical of questions: Day after day countless people die, yet the living beings wish to live forever? Why? And what can be a greater wonder than that?
These and many such queries plague me every time I get one more friend request on Facebook, Twitter, LinkedIn, Pinterest or Instagram. Then there is Flickr, ClassMates and Tagged where folks also keep inviting me. I mean, hardly a day goes by when complete strangers do not inundate me with invites or entreaties.
Where do all these people come from? It is almost as if whomever I have ever met or interacted with, since I was born into this whole wide world, has discovered me on social networking sites. It's crazy but true. For a shy and reticent person like me, this is overwhelming stuff.
People who have resisted joining it do not understand the magnetic pull that it can exercise over even the sanest of us. It is when cyberspace threatens to take over real life that one has to take stock of the situation.
My husband is not on Facebook and the other day I wanted to show him some pictures our daughter had posted on my wall.
"You have seven hundred friends!" spouse exclaimed.
"Six hundred and ninety eight actually," I clarified.
"Who is Yun Che?" he asked
"I don't know, please see the photographs," I tried to change the subject.
"Is that name for real? And, Happy Kaur?" he continued.
"'No idea, you want to see the images or not?" I frowned.
"You don't recognise your own friends?" my husband was zapped.
"Yes, er, no," I muttered.
"What did you say?" he probed.
"Breaking up is hard to do," I sang.
"You are crazy," he smiled.
"No, er, yes," I smiled back.
Related Articles
Jun 26,2014
Comparing real estate in the cloud and on earth is an interesting operation. There may be differences but there are many similarities too.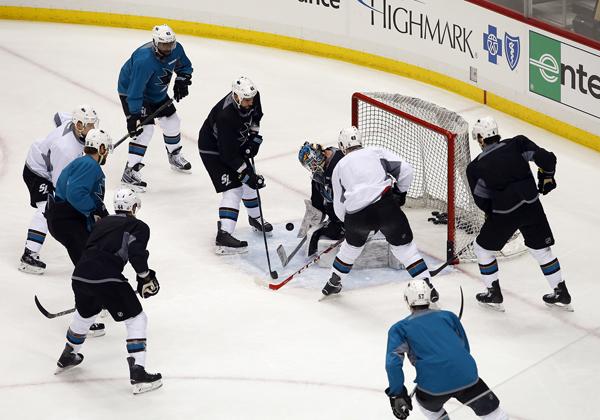 May 30,2016
PITTSBURGH — San Jose Sharks centre Joe Thornton doesn't hesitate to call himself a great player, which he is."I'm real good.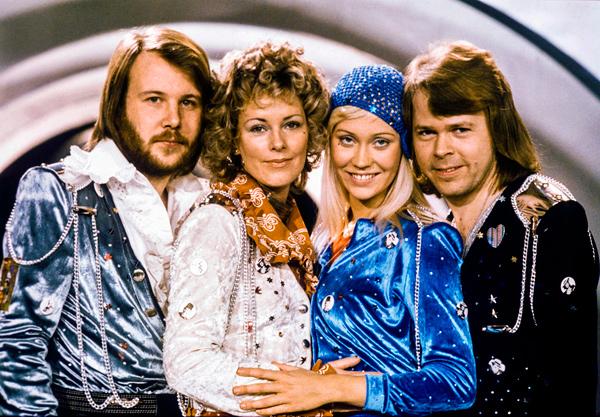 Apr 28,2018
Newsletter
Get top stories and blog posts emailed to you each day.