You are here
Jordan 'concerned' over US 'sponsors of terrorism' bill
By JT - Sep 15,2016 - Last updated at Sep 15,2016
AMMAN — The government has expressed its concern over the Justice Against Sponsors of Terrorism Act recently passed by US lawmakers, because it may negatively impact international cooperation in countering terrorism, the Jordan News Agency, Petra, reported.
The US House of Representatives passed the bill, known as JASTA, last Friday, according to Reuters. The legislation would allow families of victims of the September 11 attacks in New York to sue Saudi Arabia for damages.
Petra quoted Government Spokesperson Mohammad Momani as saying that the bill would harm anti-terrorism operations "at this stage", which require the highest levels of coordination and collaboration.
Momani, who is also minister of state for media affairs, said JASTA may contradict the principles of sovereign equality of states enshrined in the UN Charter.
Jordan, he added, "hopes that the United States Congress would reconsider this legislation", Petra reported on Tuesday.
JASTA would remove sovereign immunity, preventing lawsuits against governments, for countries found to be involved in terrorist attacks on US soil, according to Reuters.
The White House has threatened to veto the measure.
On Wednesday, the speaker of the Saudi Shura Council, Abdullah Al Al Sheikh said the legislation "sets a dangerous precedent in the field of international relations", noting that it risks "triggering chaos and instability in international relations and might contribute to supporting extremism".
Related Articles
Jan 31,2017
BAGHDAD — Iraq's Prime Minister Haider Al Abadi said on Tuesday that President Donald Trump's decision to ban Iraqis from travelling to the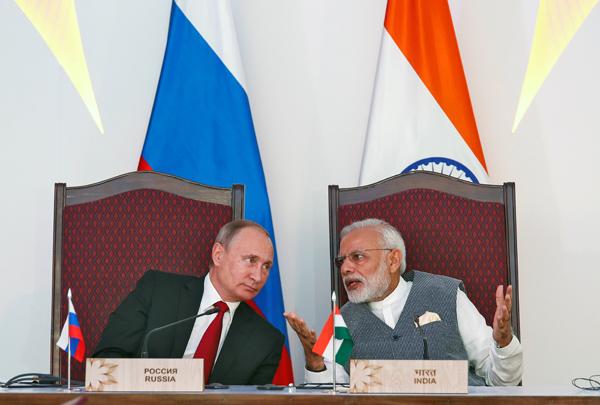 Oct 16,2016
GOA, India — Indian Prime Minister Narendra Modi branded Pakistan a "mothership of terrorism" at a summit of the BRICS nations on Sunday, te
Aug 03,2015
OCCUPIED JERUSALEM — Police have opened an investigation into online threats against Israel's president following his condemnation of "Jewis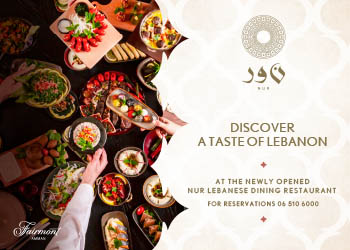 Newsletter
Get top stories and blog posts emailed to you each day.