You are here
Embiid, Saric debut as 76ers begin without Simmons
By AP - Oct 05,2016 - Last updated at Oct 05,2016
Philadelphia 76ers' Joel Embiid keeps the ball from Boston Celtics' Amir Johnson (right) during their NBA pre-season basketball game, on Tuesday, in Amherst, Massachusetts (AP photo by Jessica Hill)
The Philadelphia 76ers finally had some good news as they deal with the bad news of Ben Simmons' injury.
And Golden State fans got to see just how explosive their team looks with Kevin Durant in the line-up.
Durant had 21 points, seven rebounds, seven assists and two blocked shots in an impressive first home game with Golden State, leading the Warriors to a 120-75 rout of the Los Angeles Clippers on Tuesday night.
Earlier, Joel Embiid and Dario Saric made successful NBA debuts in the 76ers' 92-89 exhibition victory over the Boston Celtics in Amherst, Massachusetts.
The 76ers waited more than two years to get the 2014 lottery selections in uniform and they both started on Tuesday. Embiid, who had been sidelined by foot injuries since Philadelphia took him with the No. 3 selection, had six points in 13 minutes.
Saric, who continued playing in Europe after he was selected by Orlando with the 12th pick and then dealt to Philadelphia, had 10 points and six rebounds in 18 minutes.
Unfortunately for the 76ers, they don't know when Simmons will be able to join them. The No. 1 overall pick had surgery to repair a broken bone in his right foot Tuesday and there is no timetable yet for his return.
Rockets 130, Knicks 103
Knicks: Derrick Rose had 16 points and five assists in his Knicks debut. He is now expected to leave the team and travel to Los Angeles, where his rape trial began earlier Tuesday. Kristaps Porzingis led the Knicks with 22 points, Carmelo Anthony scored 10 on 4-for-13 shooting.
Rockets: James Harden had 28 points and 11 assists. Ryan Anderson went 7 for 13 from 3-point range, finishing with 26 points and seven rebounds. Houston was 20 for 42 from 3-point range.
Pacers 113, Pelicans 96
Pacers: Al Jefferson scored 14 points, Thaddeus Young added 12 points and 10 rebounds and Jeff Teague scored 10 points in their preseason debuts for Indiana.
Pelicans: Sixth overall draft choice Buddy Hield scored 18 points in 29 minutes off the bench after scoring 19 points in his preseason debut on Saturday. Anthony Davis scored 12 points and blocked two shots in 18 minutes but made only three of 13 shots while going 6 of 8 on free throws.
Heat 106, Wizards 95
Heat: Hassan Whiteside had 20 points, 13 rebounds and three blocked shots. Justise Winslow and Dion Waiters both scored 12 points.
Wizards: Kelly Oubre led Washington with 16 points in its first game under Scott Brooks. Former Jazz guard Trey Burke had 14 points, starting at point guard while John Wall remains out while recovering from surgeries.
Lakers 103, Kings 84
Lakers: No. 2 pick Brandon Ingram missed all five field goal attempts, four from 3-point range, and finished with two points in 27 minutes in Anaheim, California. Lou Williams scored 15 points but fellow guard D'Angelo Russell had only four on 2-of-8 shooting.
Kings: DeMarcus Cousins had 11 points and six rebounds in just 15 minutes. Arron Afflalo, who spent last season with the Knicks, led Sacramento with 14 points.
Related Articles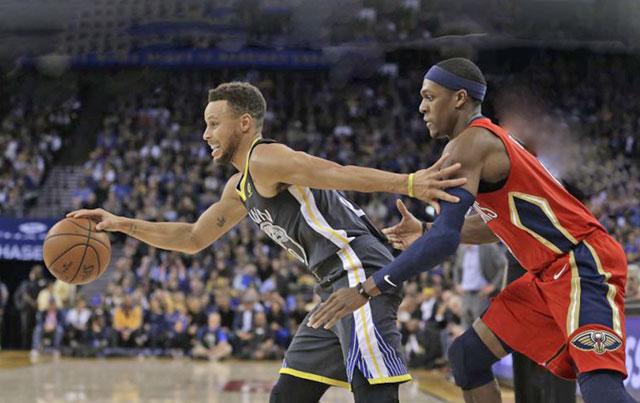 Nov 28,2017
Bogdan Bogdanovic hit a driving banker over Draymond Green with 12.6 seconds remaining Monday night to break a tie and lift the Sacramento K
Feb 13,2018
Donovan Mitchell scored 25 points, including a go-ahead jumper with 39.2 seconds left, to lift the Utah Jazz to a 101-99 win over the San An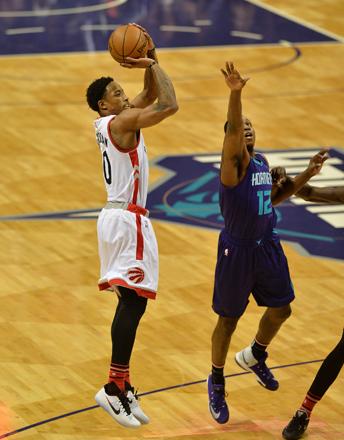 Nov 12,2016
WASHINGTON — Adding a win to their White House visit, LeBron James and the Cleveland Cavaliers capped a perfect trip to the nation's capital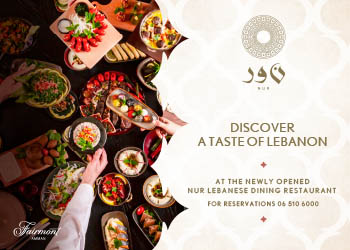 Newsletter
Get top stories and blog posts emailed to you each day.