You are here
UN chief vows to stand up against anti-Israel bias
By AFP - Apr 24,2017 - Last updated at Apr 24,2017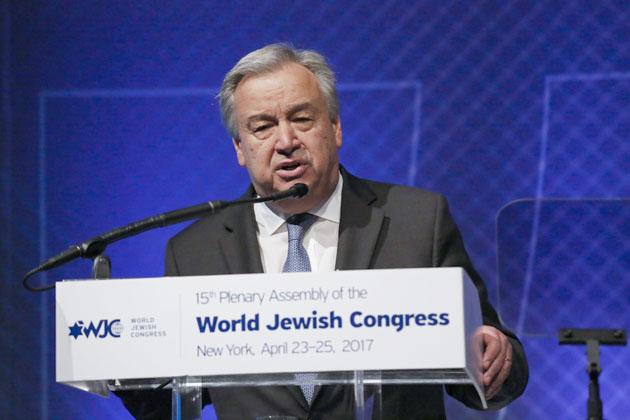 United Nations Secretary General Antonio Guterres addresses The World Jewish Congress on Sunday in New York (AFP photo)
NEW YORK — UN Secretary General Antonio Guterres sought to reassure international Jewish community leaders on Sunday that he would stand up against any perceptions of anti-Israel bias at the world organisation.
Guterres spoke amid a deepening row over alleged bias within the UN following US pressure, exacerbated last month when a UN rights expert issued a blistering criticism of Israel's policies.
Guterres said he would "guarantee" that those working under him would abide by principles that he considers right.
"As secretary general of the United Nations I consider that the state of Israel needs to be treated as any other state," he said to applause at the World Jewish Congress in New York.
"I have already had the opportunity to show that I'm ready to abide by that principle even when that forces me to take some decisions that create some uncomfortable situations," he added.
Former UN official and Jordanian national Rima Khalaf last month said Guterres asked her to withdraw a report in which she accused Israel of being an "apartheid state" and subsequently resigned.
The UN chief nonetheless qualified: "That does not mean that I will always be in agreement with all the decisions that are taken at any moment by any government that exists in Israel."
Guterres promised that he would be "in the frontline" in the struggle against anti-Semitism, which he warned was on the rise in Europe and America, and called "absolutely unacceptable".
He promised to "make sure that the United Nations is able to conduct all possible actions for anti-Semitism to be condemned, and if possible eradicated from the face of the earth".
His 15-minute speech was interrupted by applause at least 11 times. The former Portuguese prime minister was also given a standing ovation.
It was the first time that a UN secretary general has addressed an international gathering of Jewish leaders.
Israel last month announced a $2 million cut in its contribution to the UN budget because of constant criticism by the UN Human Rights Council of its policies towards the Palestinians.
Israel had already cut $6 million from its $11.7 million contribution after a Security Council resolution passed in December condemned Israel's settlement building in the occupied West Bank.
On Monday, UN Security Council ambassadors are scheduled to meet US President Donald Trump and US lawmakers for talks likely to include the Israeli-Palestinian conflict and US cuts to UN funding.
Related Articles
Aug 20,2015
AMMAN — Israel's ambassador is urging the UN's internal watchdog to investigate Jordanian Rima Khalaf, the head of a UN agency, for miscondu
Dec 24,2016
OCCUPIED JERUSALEM — Israel scrambled Saturday to contain the fallout from a UN Security Council vote to halt settlements in Palestinian ter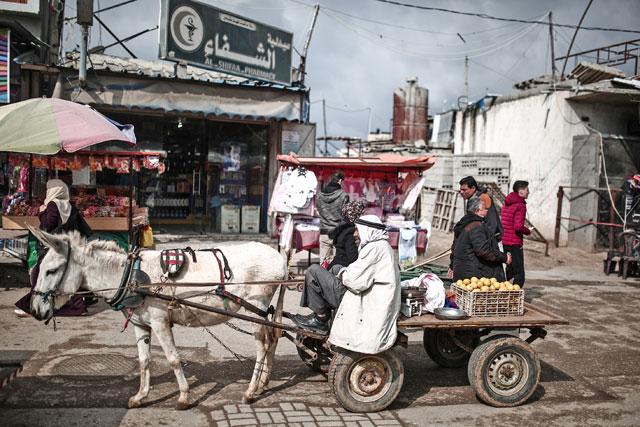 Jan 23,2018
GENEVA — Israel accused the United Nations on Tuesday of continuous discrimination against it over its treatment of Palestinians and called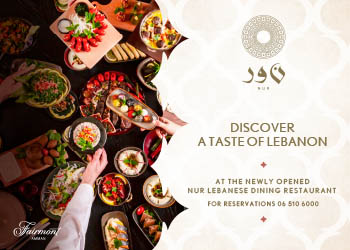 Newsletter
Get top stories and blog posts emailed to you each day.