You are here
To a better government
Jul 05,2017 - Last updated at Jul 05,2017
Like in many other places, the Jordanian public sector faces challenges that hinder its performance.
The main reasons being bureaucracy and the inability to adopt, and adapt to, changes and innovation, which make the sector unable to cope with domestic and global developments in the economic, social, political, legal and technological fields.
That, in turn, gives way to frustrated and unsatisfied citizens, public employees and investors, and prevents sustainable development, leading to lower living standards, education, health, investment and services.
There is an urgent need for a review of the public sectors performance; we need to reinvent our government and municipal organisations so that they can work better and cost less, without affecting the quality of services.
We need a government that recruits and invests in competent, strategic leaders, rather than in operational managers.
This means that top government positions require leaders who provide a sense of direction, have vision, build ownership and implement change.
We also need to focus on getting results and meeting the nation's common goals by doing away with red tape, which prevents action and slows the decision-making process.
Excessive regulations and rigid conformity with formal old rules and structures act as barriers to citizens and businesses. Citizens, investors and other stakeholders must come first, not be taken for granted.
Many government departments are monopolies with little or no competition; therefore, they must treat people with courtesy, respect and enthusiasm, and provide reliable and timely help. They must perform better and faster, and offer cheaper services rather than incompetent managerial performance and control.
Performance assessment is needed in order to help identify snags and improve matters. Services must be consolidated, overlapping eliminated, and coordination and partnerships encouraged to offer an integrated networked government.
Smart information and communication technologies need to be used effectively, rather than outdated methodologies, innovation promoted and the risk-aversion culture that stifles creativity, prevents idea generation and reduces commitment and transparency must be done away with.
Fortunately, the Jordanian government is exerting much effort to reach organisational development.
Hopefully it will work better and cost less, do away with bureaucracy, put citizens first, change from paper to electronic and smart government, and have strategic leaders who accept innovation and perform exemplarily.
Mutasem Abdallah Hindawi,
Amman
Related Articles
Aug 15,2016
AMMAN — A total of 350 fully integrated and automated e-government services will be operational in Jordan by the end of 2019, ICT Minister M
Jun 06,2018
AMMAN — His Majesty King Abdullah on Tuesday entrusted Omar Razzaz with forming a new government, succeeding that of Hani Mulki, who resigne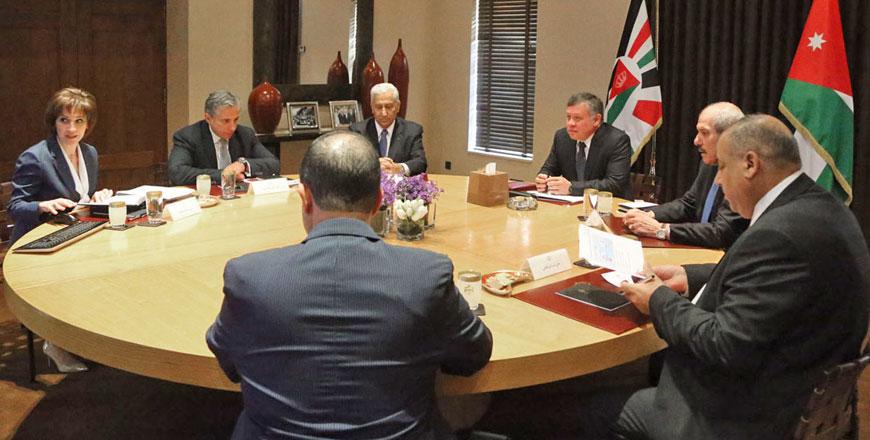 Apr 20,2016
AMMAN — His Majesty King Abdullah on Wednesday said that delivery of quality services to citizens lies at the core of efforts to improve the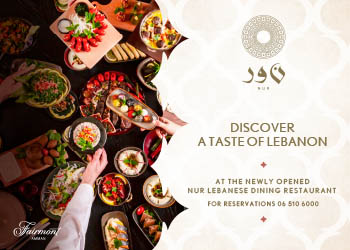 Newsletter
Get top stories and blog posts emailed to you each day.