You are here
Want better muscles? More protein may help... up to a point
By Reuters - Sep 23,2017 - Last updated at Sep 23,2017
Photo courtesy of e-know.info
People who regularly do resistance exercises may get stronger and build more lean muscle mass when they add more protein to their diet, a recent study suggests.
Researchers examined data from 49 previously published studies with a total of 1,863 people who did muscle-building workouts like weightlifting. Participants who boosted their protein intake — whether from foods or from supplements like bars, powders and shakes — added more lean muscle mass and got stronger muscles than exercisers who did not add extra protein to their diets.
However, increasing daily protein consumption beyond more than 1.6 grammes for every kilogramme of body weight did not appear to have any added benefit.
"Performing resistance exercise is an effective way to maintain or increase lean muscle mass," said lead study author Robert Morton of McMaster University in Hamilton, Ontario.
"Protein supplementation is sufficient and necessary to augment increases in muscle mass and strength during periods of resistance training," Morton said by e-mail.
Added protein didn't help older adults as much as younger people, however.
Also, the benefits of extra protein were more pronounced for newer exercisers than for people with lots of previous experience with resistance training.
All of the studies included in the research review had healthy adults performing resistance exercises at least twice a week. For each study, participants were randomly selected to stick to their usual diets or add extra protein.
Across all these studies, people adding protein to their diets consumed an extra 4 grammes to 106 grammes daily. Overall, the most common source of added protein was whey protein supplements, followed by supplement blends.
Ten studies gave people added protein with milk, and another seven examined adding protein with whole foods like beef and yogurt.
One limitation of the study is that researchers did not have enough data on older adults to determine how much added protein might help these individuals build lean muscle mass, which typically declines with age. Researchers also didn't look at what happens when dieters get added protein.
"It has been difficult to cultivate one simple message, quantifying how much protein, what types of protein and whether messages should differ among different populations of people," said Kelsey Mangano, a nutrition researcher at the University of Massachusetts in Lowell who was not involved in the study.
Still, the findings offer fresh insight into the amount of protein some people might add to their diets to get additional benefits from muscle-building workouts, Mangano said by e-mail.
The results might not apply to people who do not do resistance training at least twice a week, said Dr Mingyang Song of Massachusetts General Hospital and Harvard Medical School in Boston.
Adding protein also is not risk-free, Song said by e-mail. It can lead to digestive problems and damage the kidneys, and there is also some concern that it may increase the risk of cardiovascular disease.
"It may result in an imbalanced diet," Song said. "Thus, a healthy, whole-food based diet should be consumed."
Related Articles
Feb 28,2018
Healthy dieters reduced their risk factors for heart disease like weight and body fat equally when they followed a vegetarian diet that incl
Apr 01,2015
The intensive care unit is a last frontier for physical therapy: It's hard to exercise patients hooked to ventilators so they can breathe.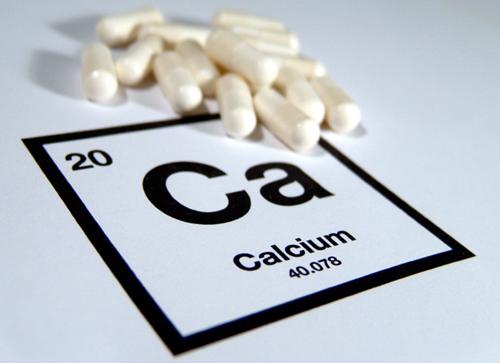 Oct 15,2016
BALTIMORE — Calcium supplements that many women take to boost bone health increase their risk for heart disease, a new study by resear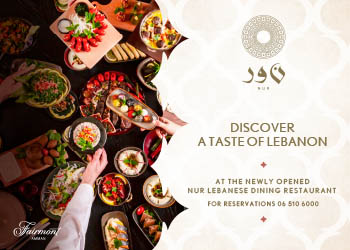 Newsletter
Get top stories and blog posts emailed to you each day.