You are here
The doctor will see you now but often not for long
By Reuters - Dec 03,2017 - Last updated at Dec 03,2017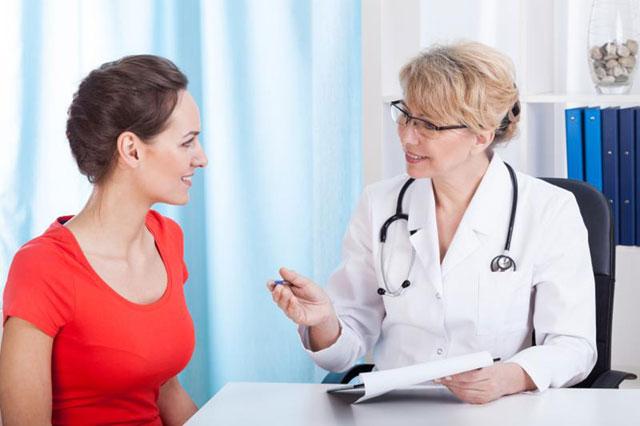 Photo courtesy of bottomlineinc.com
For half of the world's population, primary care doctor visits last less than five minutes, researchers say.
Appointments range from 48 seconds in Bangladesh to 22.5 minutes in Sweden. In the US, meetings with doctors average about 20 minutes.
Shorter consultation times have been linked to poorer health for patients and burnout for doctors, Dr Greg Irving of the University of Cambridge in the UK and his colleagues note in a report online November 8 in BMJ Open.
The researchers reviewed 178 earlier studies written in English, Chinese, Japanese, Portuguese, Russian or Spanish, covering 67 countries and more than 28.5 million appointments.
Eighteen countries, which account for half of the world's population, have appointment times less than five minutes, they found. Another 25 countries had appointment times under 10 minutes.
In developed countries, consultation times seem to be increasing. In the US, for example, appointments are bumping up 12 seconds a year and have moved from 15 to 20 minutes over a short period of time.
With longer appointments, "you see more health promotion and conversation with patients", Irving said.
"The next question is whether patient satisfaction goes up, too," he told Reuters Health by phone. "Even if you have 30-40 minute appointments, there's no guarantee patients will be happy."
Consultation length seemed to drop in low- and middle-income countries, which may have implications for population growth and treatment options. China, for instance, averages around two minutes for appointments. The government recently announced a new policy to expand the primary care workforce.
Future studies should look at the added value for each additional minute of consultation, Irving said. The differences between a two-minute appointment and a 20-minute appointment may be obvious, but researchers want to know the difference between what is covered in a 15-minute versus a 20-minute appointment.
"At what point do qualities such as health promotion begin to creep into the consultation?" he said. "What times help us best manage our patients' health?"
Related Articles
Mar 31,2016
SAN DIEGO — Is healthcare going the way of Uber?Though it may sound far-fetched, seeing a doctor could move in that direction if telem
May 08,2016
AMMAN — Health Minister Ali Hiasat decided on Sunday to appoint 150 general practitioners in the ministry's healthcare institutions in coord
Mar 29,2014
Being married makes for a healthy heart, while being divorced or widowed is linked to higher rates of cardiovascular disease, according to a study of 3.5 million people released Friday.
Newsletter
Get top stories and blog posts emailed to you each day.