You are here
Norway suspends arms exports to UAE over Yemen war
Norway says it does not sell arms to Saudi Arabia
By AFP - Jan 03,2018 - Last updated at Jan 03,2018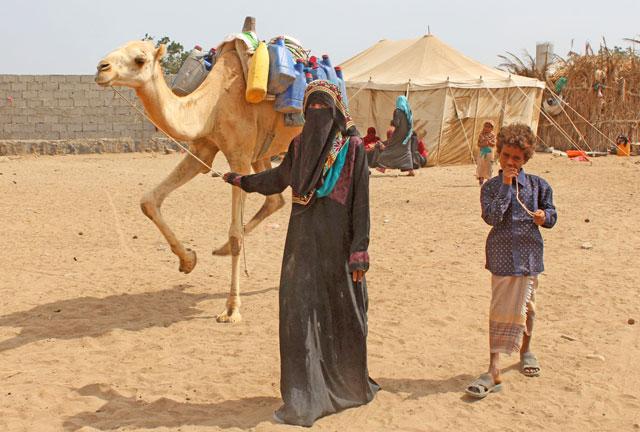 A displaced woman and child, who fled from the western coastal city of Hodeidah due to the ongoing civil war between the Saudi-backed government and Houthi rebels, walk leading a camel at a makeshift camp following their arrival in Aden on Monday (AFP photo)
OSLO — Norway on Wednesday announced it has suspended arms and ammunition exports to the United Arab Emirates because of the nation's involvement in the Yemen war.
"The development of the armed conflict in Yemen in the autumn of 2017 has been serious and there are severe concerns for the humanitarian situation," the Norwegian foreign ministry said in a statement.
The UAE is part of a Saudi Arabia-led coalition that has been fighting in Yemen since March 2015.
The conflict has killed more than 8,750 people, including many civilians, according to the World Health Organisation.
The suspension of arms exports, adopted on December 19, is a precautionary move and does not indicate that Norwegian weapons have been used in Yemen, Oslo said.
Norwegian arms sales in the UAE had almost doubled in 2016 compared to the previous year, reaching 79 million kroner (around 8 million euros, $9,7 million at current rates).
Norway says it does not sell arms to Saudi Arabia.
Related Articles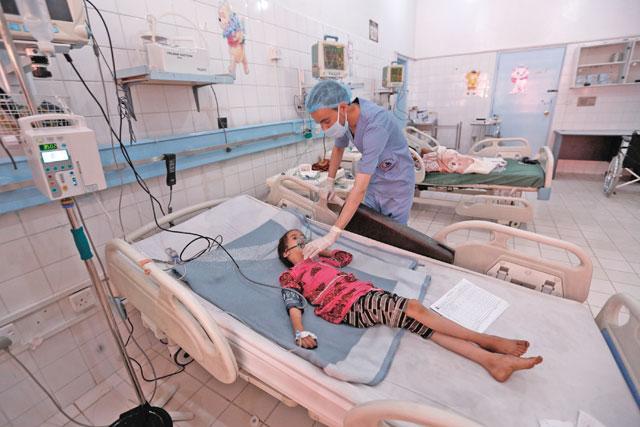 Nov 22,2017
RIYADH — The Saudi-led coalition fighting in Yemen said on Wednesday it would reopen a key Red Sea Port and Sanaa airport to aid, after a mo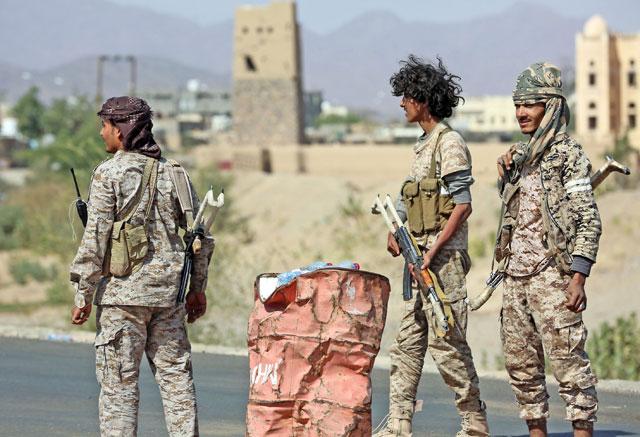 Dec 20,2017
RIYADH — Yemen's president has raised the bar for dialogue with the Houthi rebels controlling Sanaa, saying they must surrender their weapon
Apr 01,2015
There has been no change in registration of Yemeni asylum seekers with UNHCR Jordan over the past week after the Saudi Arabia-led coalition started its attacks against the Houthis.
Newsletter
Get top stories and blog posts emailed to you each day.