You are here
Hariri judges to rule in suspect's acquittal plea
By AFP - Mar 06,2018 - Last updated at Mar 06,2018
THE HAGUE — Judges at a UN-backed tribunal will rule on Wednesday whether to acquit one of four suspected Hizbollah members accused of the 2005 assassination of former Lebanese premier Rafiq Hariri.
The Special Tribunal for Lebanon (STL) will hand down its judgement after the defence called for proceedings to be dropped against Hussein Oneissi, claiming the prosecution has failed to prove its case.
Hariri, who was Lebanon's Sunni Muslim prime minister until his resignation in October 2004, was killed in February 2005, when a suicide bomber detonated a van packed with explosives next to his armoured convoy on the Beirut seafront.
Another 21 people were killed and 226 injured in the assassination, which led to such a backlash that Syria withdrew its troops from Lebanon, after a nearly three-decade presence.
The "chamber judges will render a decision on an application submitted by the defence seeking a judgement of acquittal" on Wednesday, the court said in a statement.
Oneissi, 44, who along with the three other suspects is being tried in absentia by the court based in the Netherlands, faces five charges.
Notably, he is accused of having recruited and prepped Ahmed Abu Adass, a Lebanese Islamist who made a videotape claiming the assassination which was sent to international news organisations on the day of the attack.
A UN investigation later found that Abu Adass, who disappeared and was reportedly in Syria, was likely just a fall guy for the plot and was not the bomber.
The prosecution in the trial, which opened in January 2014, rested its case against all four suspected Hizbollah members in February.
But Oneissi's defence has argued "not one piece of evidence was presented or supported the fact that Mr Oneissi took part in fabricating the video... or editing the text".
They also argued "the prosecution has not proven that Mr Oneissi had the intent to commit a crime against the state security, or that he knew that an act of terrorism was to be committed".
Three other suspects, Salim Ayyash, Assad Sabra and Hassan Habib Merhi are also being tried in absentia. The STL quashed the case against the fifth suspect, Hizbollah commander Mustafa Badreddine, who is believed to have died in fighting in Syria in May 2016.
The STL opened in 2009 and is the only international ad-hoc tribunal with the jurisdiction to try an act of terror.
Related Articles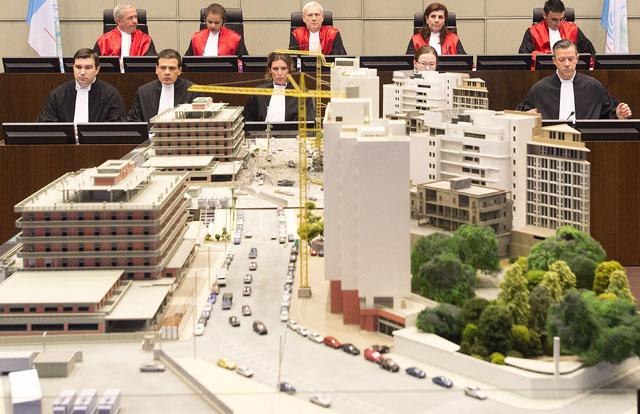 Jan 16,2014
Four Hizbollah members went on trial in absentia at a special UN tribunal on Thursday accused of murdering Lebanon's former premier Rafiq Hariri in a 2005 car bombing that shook the Middle East.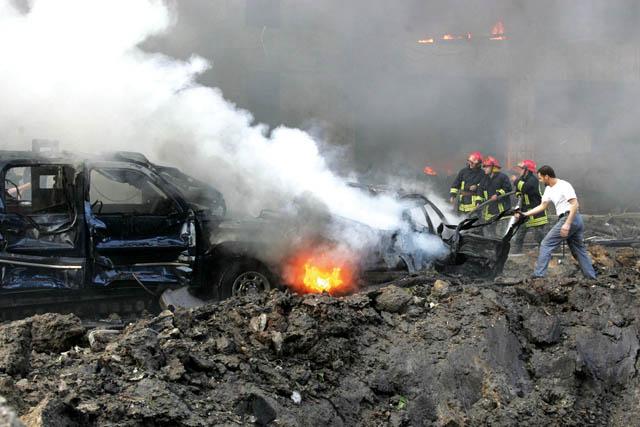 Aug 28,2017
LEIDSCHENDAM, Netherlands — The daughter of a bystander who lost his life in the massive car bomb that killed former Lebanese premier Rafiq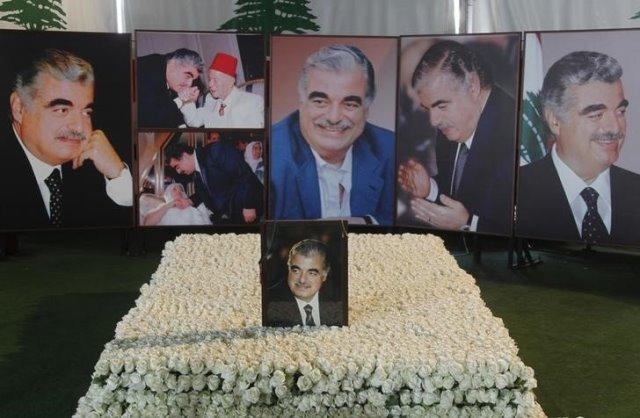 Mar 07,2018
AMSTERDAM - The 2005 bombing that killed former Lebanese Prime Minister Rafik Hariri was a terrorist act, judges at the U.N.-backed tribunal
Newsletter
Get top stories and blog posts emailed to you each day.