You are here
Strangling UNRWA
Sep 02,2018 - Last updated at Sep 02,2018
So US President Donald Trump announced recently an end to all US funding to UNRWA after describing it as an "irredeemably flawed operation". No one should have been taken by surprise by this latest episode in Trump's continued anti-Palestinian policy on the Israeli-Palestinian conflict.
The Palestinians, and the rest of the world, now know for sure how the much talked about "deal of the century" will look when it is finally given a still birth. President Trump is finalising the features of the "deal of the century", which started to unfold last year when he announced the recognition of Jerusalem as the capital of Israel and moved the US embassy from Tel Aviv to Jerusalem. Cutting off the umbilical cord between Washington and UNRWA merely completes the ugly picture of the US policy on the Palestinian question.
There was once a faint hope that what Trump has conceived for the future of Jerusalem would be confined to its western part, but now all such false hopes have been dashed when the US president expounded his stance on Jerusalem in favour of Israel by entailing the entire city, east and west, and not only the western part of the holy city. Now President Trump wants to strangulate or better still "kill" UNRWA, which offers health, education, food and medicines to nearly five million refugees scattered in Jordan, Syria, Lebanon, the West Bank and Gaza, having questioned the continued status of Palestinian refugees living in camps.
Jordan has, therefore, responded to these threats by announcing an emergency plan to call for a donor conference on the funding of UNRWA to be aired at the next session of the General Assembly in New York. Germany has already announced that it will increase its contributions to the agency to compensate for the depleted US funding. Other countries can be expected to follow suit. Arab states can also be expected to join the Jordanian effort by offering their own contributions to offset the lost findings from the US.
The international community cannot leave the future of mankind in the hands of the US alone. This is the time to respond to the US challenges effectively and timely.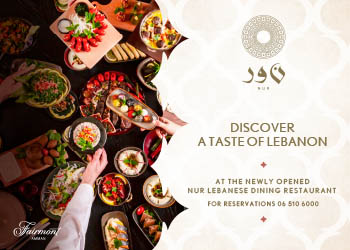 Newsletter
Get top stories and blog posts emailed to you each day.