You are here
Dropping out of school
Sep 02,2018 - Last updated at Sep 02,2018
It is crystal clear that dropping out of school is a global phenomenon that should be tackled. It is vital to realise and measure the causes of this pressing problem in order to find a viable solution.
Despite of constitutional provision of free education in schools in Jordan, poverty is considered as a very real obstacle to the full enjoyment of the right to education by all, especially girls.
In many cases, unprivileged families tend to send their children to work in order to put food on the table, and this leads to widespread low esteem for education, and thus neglecting schools.
Moreover, physical harassment, bullying and violence in schools are other causes of skipping schools as well as compromised health and productivity.
The government alongside with private sector, should ensure reasonable income to these impoverished families so that children are not forced to resort to illegal acts to make a living on the expense of their education.
In addition to the reasons previously mentioned, pupils are dropping out of their schools as a result of parents' lack of concern about the educational attainment of their own children.
In light of the above, dropping out of the school is a complicated issue that needs a cooperative effort between the family, social institutions and the concerned authorities.
Isa Aljundi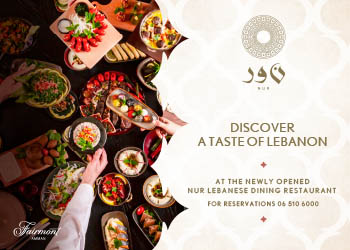 Newsletter
Get top stories and blog posts emailed to you each day.