You are here
A wrong that was corrected
Sep 06,2018 - Last updated at Sep 06,2018
Paraguay's decision to move back its embassy from Jerusalem to Tel Aviv shows, beyond a shadow of a doubt, that Palestinian and Arab resistance to following in the footsteps of the US, which has relocated its embassy to Jerusalem in May, is paying off.
It was US President Donald Trump, who had recognised Jerusalem as the capital of Israel in December last year, that had set in motion the plan of a very few countries to follow suit. It is no secret that the new Paraguayan President Mario Abdo Benitez is the one who ordered the review of the hasty decision of his country to relocate its embassy from Tel Aviv to Jerusalem in the wake of the US move and has taken the bold decision to correct a wrong that should not have been made in the first place.
This leaves only the US and Guatemala as the only two countries that have broken ranks with the international community and moved their embassies to Jerusalem in an act of open defiance to international norms.
The success of Arab diplomacy with Paraguay can be pursued with Guatemala as well, which can be persuaded to respect UN resolutions on Jerusalem and pave the way for a just solution to the holy city that corresponds with relevant UN decisions on the Palestinian conflict that calls for a full Israeli withdrawal from the West Bank, including East Jerusalem, as basis for the settlement of the Palestinian problem once and for all.
It is now doubtful that any other country in the world would even think of moving its embassy to Jerusalem in the wake of Paraguay's change of heart. This is a big success for Palestinian and Jordanian diplomacy, which has spearheaded the international call for respect of the status of East Jerusalem as the capital of the future state of Palestine.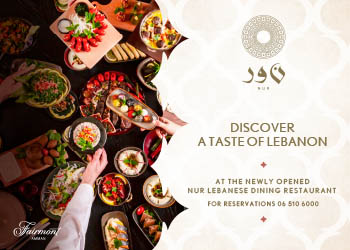 Newsletter
Get top stories and blog posts emailed to you each day.