You are here
Test of effectiveness
Sep 10,2018 - Last updated at Sep 10,2018
His Majesty King Abdullah received on Sunday the 2017 annual report of the National Centre for Human Rights (NCHR) on the situation of human rights in the country.
Jordan now has progressive legislations on all aspects of human rights, including those affecting women's rights for equality across the board. Once the content of the report is made public, human rights activists will have a chance to comment on its content and recommendations. This is also an occasion to test the effectiveness of the centre and where it succeeded in protecting and promoting human rights and where it fell short of its mission in that direction.
Since its inception nearly 14 years ago, the centre has become a bulging bureaucracy and has yet to prove its cost effectiveness. Presumably, the latest report of the centre outlines a list of human rights situations where the centre made a difference when it comes to human rights. What challenges are still facing the centre also need to be exposed and ironed out in due course.
The NCHR needs also to work more closely with human rights NGOs and coordinate efforts with them, not only in conducting workshops and the like but where, in real terms, human rights violations can be prevented and halted when they are present.
Given the economic hardships the country is facing, the NCHR needs to help the government in formulating economic and fiscal policies that tally with international human rights treaties. In other words, the country needs to know where the centre is taking the country in the human rights area and what its specific and action-oriented measures and recommendations are, to become more relevant and effective.
The upper most query is whether the human rights scene in the country has actually improved since the creation of the centre. In other words, the county needs to know whether the centre has really made a difference and where exactly. The country can ill afford just another bureaucracy. To be sure, the centre has won international recognition as a bona fide national human rights institution. What is needed is to put some flesh on the bones of this recognition and appreciation.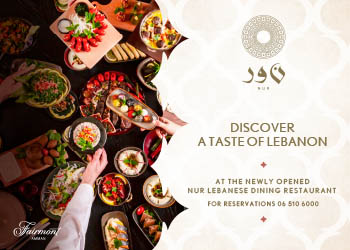 Newsletter
Get top stories and blog posts emailed to you each day.