You are here
Government to respond to MPs' general pardon request before October 1
By JT - Sep 11,2018 - Last updated at Sep 11,2018
AMMAN — The Lower House's Public Freedoms Committee on Monday called on the government to respond to the Chamber's demand for a general pardon law similar to the one issued in 2011.
The committee's request was made during a meeting on Monday with Minister of Political and Parliamentary Affairs Musa Maaytah, Justice Minister Awad Abu Jarad and Minister of State for Legal Affairs Mubarak Abu Yamin.
Head of the House's Public Freedoms Committee Awad Zawaideh requested that the government provide the House with a "clear-cut" answer regarding the latter's demand for a general pardon law.
MPs have submitted four memoranda to the Chamber's Permanent Office to be sent to the government urging the government to draft the pardon bill.
During their deliberations of the government of Prime Minister Omar Razzaz's policy statement, several deputies made a similar petition.
"Razzaz has pledged to study the MPs' request for a general pardon law and to come up with an agreed version that would ensure justice and protect citizens' rights," Zawaideh said.
Responding to the appeal, Abu Yamin said that the government would decide on the matter before October 1, either by sending a general pardon law to the House or agreeing with MPs on a special pardon law that covers specific cases.
Parliamentary sources told The Jordan Times that the House wants a general pardon law pertaining to offences perpetrated against the public interest, which are mostly of administrative nature, excluding murder and terrorism.
In 2011, the Parliament passed a general pardon law following a dispute between the Lower House and the Senate on the former's insistence on including premeditated murder crimes in the law, which was resolved in a joint session.
The Senate won the debate when a majority of lawmakers voted in favour of its amendments to exclude premeditated murder crimes from the law even if personal rights were dropped.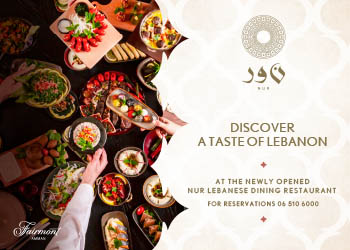 Newsletter
Get top stories and blog posts emailed to you each day.