You are here
'Catastrophe of the century'
Aug 27,2018 - Last updated at Aug 27,2018
Jordan is scrambling to win financial support for the United Nations Relief and Works Agency (UNRWA), which is edging ever closer to bankruptcy and to an end to its mandate in the face of the US decision to end its contribution to the agency.
Foreign Minister Ayman Safadi has been busy calling his counterparts across the globe, trying desperately to convince them to maintain their financial and political support to UNRWA, which is mandated by the UN to lend support to about 5 million Palestinian refugees.
According to UNRWA's sources, the agency is facing now a deficit to the tune of $217 million and can no longer carry out its mandate due to this dire financial crisis. Safadi has recently contacted US Secretary of State Mike Pompeo, Swedish Foreign Minister Margot Wallstrom, EU High Representative for Foreign Policy Federica Mogherini, Turkish Foreign Minister Mevlut Cavusoglu and UNRWA Commissioner General Pierre Krahenbuhl over the past few days to impress upon them the need to deal with UNRWA's growing crisis as a matter of great urgency before it is too late. Safadi has contacted earlier on Arab and Muslim foreign ministers and the Palestinian leadership for the same purpose. 
What adds insult to injury is President Donald Trump's decision to cut more than $200 million in aid to the Palestinian Authority. Coupled with Trump's decision to recognise Jerusalem as the capital of Israel and to relocate the US embassy from Tel Aviv to Jerusalem, these latest US positions on the Palestinian refugees make the hallmarks of the so-called "deal of the century" clearer by the day. What remains to be disclosed about the deal of the century could be no less ominous.
The Palestinian people are now bracing for even more disappointing news from Washington on their conflict with Israel. Trump has, therefore, effectively ended their dream of a Palestinian state of their own in the West Bank with East Jerusalem as its capital. The "deal of the century" should thus be renamed as the "catastrophe of the century".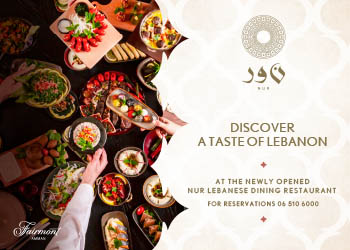 Newsletter
Get top stories and blog posts emailed to you each day.