You are here
Confrontation with human rights
Nov 12,2018 - Last updated at Nov 12,2018
The United Nations Human Rights Council (UNHRC) in Geneva, having reviewed last week Jordan's third updated human rights situation under its Universal Periodic Review procedure, made several observations and issued many recommendations to the country after finding several shortcomings.
Jordan's report, presented by the government's human rights coordinator, Basel Tarawneh, centred on key human rights situations in the country, including gender equality, freedom of the press, the Cybercrimes Law, the continued application of capital punishment, albeit in a very restrained and limited manner, child marriage that is still legalised in the country under certain limited cases, repealment of the legislation that absolves a rapist from punishment if he marries his victim, human trafficking and the human rights of domestic and migrant workers and the continued torture trials at police courts instead of civil courts.
Of particular concern for the UNHRC is the inability of Jordanian women married to non-Jordanians to pass on the Jordanian citizenship to their children. For the most part, Jordan has heard such criticisms or observations in the past and has, indeed, addressed some of them to a satisfactory degree. This particular human rights problem has become a chronic deja vu for Jordanian delegations defending Jordan human rights records at various UN human rights fora.
Jordan had made a reservation on Article Nine of the Convention on the Elimination of All Forms of Discrimination against Women, specifically to avoid criticism over its refusal to accord children of Jordanian women married to non-Jordanians the Jordanian citizenship. The UNHRC, and indeed all other UN human rights bodies, want it lifted once and for all.
For the record, this article (nine) stipulates that "States parties shall grant women equal rights with men with respect to the nationality of their children." One cannot be clearer than that. According to internationally recognised human rights jurisprudence, no state party to any human rights treaty may enter a reservation to any provision of the treaty that runs counter to the principles, goals and objectives and purposes of the convention in question. Jordan will have to face, therefore, this chronic confrontation with human rights bodies head on and end the hangover over the right of Jordanian women to pass on the Jordanian nationality to their children.  This confrontation is not going to go away by raising political restraints and the sooner the government ends this deadlock the better.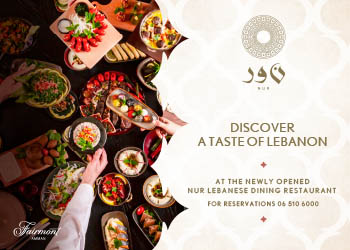 Newsletter
Get top stories and blog posts emailed to you each day.