You are here
Constructive, stimulating dialogue
Jun 10,2014 - Last updated at Jun 10,2014
In his recent meeting with members of the Lower House's Islamic Centrist Party bloc, His Majesty King Abdullah stressed the fact that any democratic drive is characterised by a comprehensive, evolutionary and continuous reform process that can only be successful when all citizens agree on it.
Modernising the country is possible when the three authorities — legislative, executive and judicial — cooperate and work in harmony to ensure development.
The King has made reaching out to parliamentary blocs of all political persuasions the centrepiece of his policy.
Moderate Islamist blocs in the Lower House have, likewise, kept the door open for cooperation with other parliamentary groups, a sine qua non for a healthy collaboration in the interest of the country.
The Monarch outlined the key challenges facing the country, the biggest being the difficult economic situation that needs to be addressed as a matter of priority.
Also urgently in need to be tackled are issues related to poverty, unemployment, budget deficit, indebtedness and energy.
This last, the King said, can be addressed by implementing alternative and renewable energy projects, while most of the other challenges can be tackled by implementing projects that generate jobs and by developing the governorates.
Such projects that can help alleviate poverty and create jobs would be greatly supported by foreign investment, which is only encouraged by legislation that creates a most favourable environment for business.
The parliamentarians who met the King welcomed his approach and presented their ideas and suggestions about how to deal with the challenges facing the country.
They particularly underlined the importance of decentralisation to a successful local administration.
It is hoped that the dialogue will carry on and show its import in the process of passing reform-related laws, a process that needs to be sped up.
That is where the MPs' role comes. It is hoped they will play it to the satisfaction of the nation.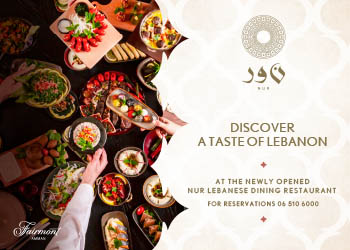 Newsletter
Get top stories and blog posts emailed to you each day.