You are here
The devil lies in the details
Sep 19,2018 - Last updated at Sep 19,2018
President Vladimir Putin and his Turkish counterpart President Recep Tayyip Erdogan succeeded during their one-on-one summit in Sochi to avert a war over Idlib after having agreed on an ingenious plan to save the city from a catastrophic invasion by the Syrian army.
What immediately stands out in the Sochi summit is the exclusion of Syria and Iran from the meeting, which propelled the conclusion that Moscow and Ankara are now the architects of a lasting peace in Syria and the brokers of a way out of what seemed like an imminent attack on Idlib, home to some 3 million people.
The masterplan of Putin and Erdogan entails the creation of a wide demilitarised zone of 15-20 kilometres along the line separating the Syrian army and the rebel forces deployed in the area. Under the plan, the demilitarised zone will be monitored by a joint Turkish-Russian patrol forces to make sure peace is maintained. All heavy weapons would also be removed from the demilitarised zone, including tanks, big guns and rocket launchers. The agreed upon plan also envisages the withdrawal of Al Nusra and other radical militias from the demilitarised zone.
As miraculous as this accord may seem, as the saying goes, the devil lies in the details. How to guarantee the cooperation of Damascus and Tehran, which were conspicuously excluded from the Sochi summit, with the Putin-Erdogan accord. How all the radical militias can be persuaded to leave the demilitarised zone is another contentious question. Above all, what is the endgame for all these transient agreements? These are but few among many questions that remain unanswered.
Hopefully, as long as presidents Putin and Erdogan stand firmly behind their accord, nothing will be allowed to sabotage it.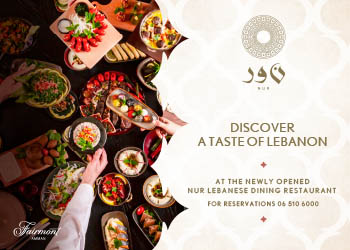 Newsletter
Get top stories and blog posts emailed to you each day.