You are here
Interim solutions to prevent violence
Nov 15,2018 - Last updated at Nov 15,2018
Another "war" between Israel and Hamas has ended on Tuesday with the declaration of yet another truce brokered by Egypt. The countless flare-ups between Israel and Hamas since the "big one" in 2014, when an all-out war occurred between the two sides, do not seem to end.
The countless ceasefires declared between the two sides do not seem able to establish a solid foundation for a lasting ceasefire. This latest exchange of fire between Israel and Gaza, in which Israel by its own admission had launched nearly 200 aerial attacks on targets in Gaza in exchange for hundreds of rockets that Hamas fired into Israel, suddenly ended when a fragile ceasefire brokered by Egypt came into effect.
The unseen casualties of the fighting, both physical and emotional, are many but remain unreported. There is obviously no end in sight for this on-again, off-again cycle of fighting between the two sides only to be interrupted by fragile Egyptian intermediary efforts.
So the question that remains is when are these rounds of fighting going to end and on what basis? The obvious answer to this cycle of violence lies squarely in offering Gaza and its people a glimmer of hope for a peaceful and productive life that can secure minimum economic and social security for the population. 
As long as a state of siege is applied on Gaza, the Palestinian people in the strip have no future to look forward to and that leaves them in a state of desperation, ready to explode and revolt against the Israeli aggressor at the first instance.
The two sides need to enter into a serious dialogue on how to attain a permanent truce, if not full peace, at least until the Palestinian conflict can come to an end, hopefully by peaceful means on the basis of the two-state solution, with East Jerusalem serving as the capital of the state of Palestine.
That goal remains a dream for the time being. Interim solutions could, therefore, be the temporary way to contain violence and prevent it from recurring every now and then.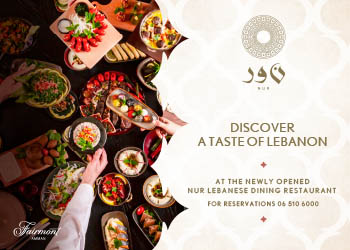 Newsletter
Get top stories and blog posts emailed to you each day.