You are here
Trump's way of doing things
Sep 09,2018 - Last updated at Sep 09,2018
There must have been a better way for US President Donald Trump's inner circle at the White House to air their collective grievances and concerns about the way Trump has been conducting national and international affairs than to send an anonymous op-ed to The New York Times.
The impact of the complaint could have been more lasting and effective had the complainants chosen to go public after having exhausted all other avenues to correct the path of the president. Public opinion, both in the US and in the world, have long noted that the US president has gone haywire and acted outright irresponsibly with the way he governs his country.
Instead of institutionalising his decision process and basing them on the expert opinion of his Cabinet members and his inner circle of advisers, President Trump has overruled all modern age methods of forming policies both at the domestic and international levels by making impulsive decisions worthy of the medieaval days.
Yet, by keeping the authors of the complaint incognito, they may have lost half the battle. Sympathy is now on the side of Trump, albeit temporarily. And as many columnists have commented, a wounded "lion" is very dangerous. God only knows how this whole spectacle will evolve. To be sure, the author or authors of the complaint will be unveiled sooner or later. It is only a matter of time. The message of the complainants could have been heard louder had they made themselves known right at the outset. That would have been the right way to go about it.
President Trump is already reacting in his typical hasty way by calling the episode an act of treason! This is typical of Trump's unorthodox reactions. One does not have to be a learned legal scholar to know that the complaint does not amount to treason by any stretch of imagination. Yet, this is the way Trump has gotten used to making judgements.
The complainants had an excellent opportunity to put an end to Trump's hasty style of reaching verdicts on people and events and may have lost it by keeping themselves anonymous. How this whole narrative will unfold remains up in the air. With Trump, anything is possible!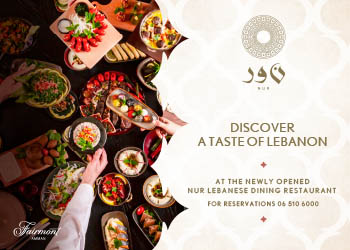 Newsletter
Get top stories and blog posts emailed to you each day.