You are here
We, too, must take action against Boeing 737 Max 8
Mar 19,2019 - Last updated at Mar 19,2019
Many countries, including major ones, have grounded their Boeing 737 Max 8 planes in the aftermath of the Ethiopian Airlines disaster last week, involving this type of aircraft that took the life of 157 people belonging to several nationalities.
The Ethiopian air crash was a replica of the Air Lion Indonesian air disaster last October, when under identical conditions, the Indonesian plane nosedived to the sea, killing also all its passengers. The European Aviation Safety Agency has recently issued a circular forbidding the use of this type of plane, and even went further, by denying all airlines from entering Europe's air space with the same kind of plane.
Obviously, all the countries that have grounded this type of plane or forbade it from flying into their airspace are putting life ahead of all other considerations. Countries, such as China, India, Indonesia, Australia, Turkey and many others, whose national airlines are using the Boeing 737 Max 8, have decided to err in favour of life by preempting the use of this controversial plane or allowing it to fly into their airspace.
The US and Canada belatedly joined the bandwagon of nations that grounded the plane and forbade its flight in their airspace. Both countries took their time to come to terms with the Ethiopian flight disaster last week, but once they had access to satellite data confirming that the Ethiopian and the Indonesian air disasters are identical, they joined ranks with the rest of the international community.
Come to think of it, what is to prevent Jordan and other Middle Eastern countries from taking a position on the air safety of Boeing 737 Max 8 or even Max 9 as many countries have already done? Surely, the Arab world, including Jordan, should be in the forefront of countries that take measures against air disasters, even if they do not have such planes in their commercial fleets.
Following in the footsteps of the European aviation authorities by denying the use of their airspace by airlines using this type of plane would be the right thing to do.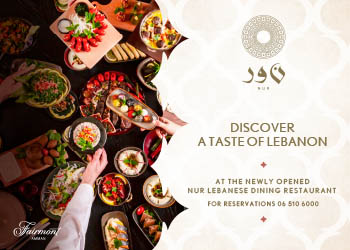 Newsletter
Get top stories and blog posts emailed to you each day.