You are here
Gender equality not going anywhere until term given literal import
Nov 10,2018 - Last updated at Nov 10,2018
All international human rights treaties, especially the International Covenant on Civil and Political Rights, the International Covenant on Economic, Social and Cultural Rights and, of course, the Convention on the Elimination of All Forms of Discrimination against Women are in agreement that gender equality is a cardinal human rights provision, either explicitly or by implications.
There is no dispute among human rights "experts" and pundits everywhere that gender equality is an absolute article of faith in the principle that men and women are equal in the enjoyment of human rights across the board. Non-discrimination between the sexes is often invoked to reinforce the conviction that gender equality is absolute and no longer open for disagreement or conjuncture.
Yet practically all nations, including those with near perfect human rights record, still interpret gender equality rather figuratively. Many democracies, including Western democracies, have convinced themselves that having a good number of women here and there, especially in parliament, judiciary, cabinet, etc.,  is all that it takes to honour the principle of gender equality. Even international human rights bodies have taken the non-literal interpretation of gender equality in stride.
In less advanced democracies, and they are many, the fate of gender equality is even more dubious. Such countries have even endorsed the quota system for women as a symbolic adherence to the notion that men and women are equal. Here at home in Jordan, having a small number of cabinet ministers and even a smaller number in the legislature and the judiciary is good enough to accord gender equality full respect.
Women in many developing countries make presence in the public and private sectors in marginal or symbolic numbers and as "ornaments" to signify the country's adherence to the principle of gender equality. In retrospect though, this principle of gender equality is not going anywhere until the term is given a literal import, i.e. gender equality must mean equality and not just a metaphorical or allegorical meaning.
Translated into real terms, there must be an equal number of ministers between men and women in cabinets, parliaments, judiciary and so on and so forth. This is the only way to give gender equality full meaning force. Countries must end the ongoing farce of interpreting gender equality as something relative or nonliteral. As long as this masquerade of giving lip service to gender equality continues, men and women will never reach the stage of being viewed and treated as equal, pure and simple.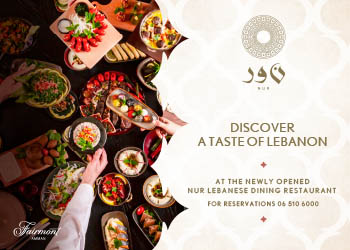 Newsletter
Get top stories and blog posts emailed to you each day.