You are here

Ali Ahmad and M. V. Ramana
By Ali Ahmad and M. V. Ramana - May 10,2018
Chairman of Jordan Atomic Energy Commission (JAEC), Khaled Toukan, has announced that the organisation is in "serious and advanced" talks with China National Nuclear Corporation (CNNC) to build a 220 megawatt High Temperature Gas-Cooled Reactor (HTR) in the Kingdom.
By Ali Ahmad and M. V. Ramana - Dec 10,2016
In 2007, under His Majesty King Abdullah's "directives and personal interest", the Jordan Atomic Energy Commission (JAEC) was established, and the country started moving towards the acquisition of its first nuclear plant. The White Paper on Nuclear Energy in Jordan put out b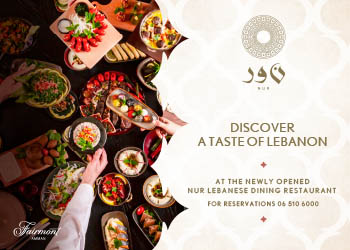 Newsletter
Get top stories and blog posts emailed to you each day.