You are here

By Lawrence H. Summers - Sep 17,2018
CAMBRIDGE — Joseph Stiglitz, Roger Farmer and I are now and have long been in agreement on what are probably the most important points.
By Lawrence H. Summers - Sep 08,2018
CAMBRIDGE — Joseph Stiglitz recently dismissed the relevance of secular stagnation to the American economy, and in the process attacked, without naming me, my work in the administrations of presidents Bill Clinton and Barack Obama.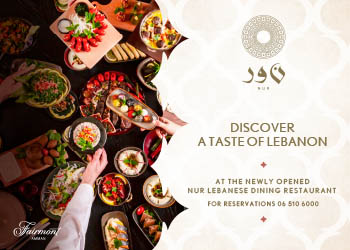 Newsletter
Get top stories and blog posts emailed to you each day.