You are here
Ayla golf club joins IMG network of golf courses
Jun 24,2020 - Last updated at Jun 24,2020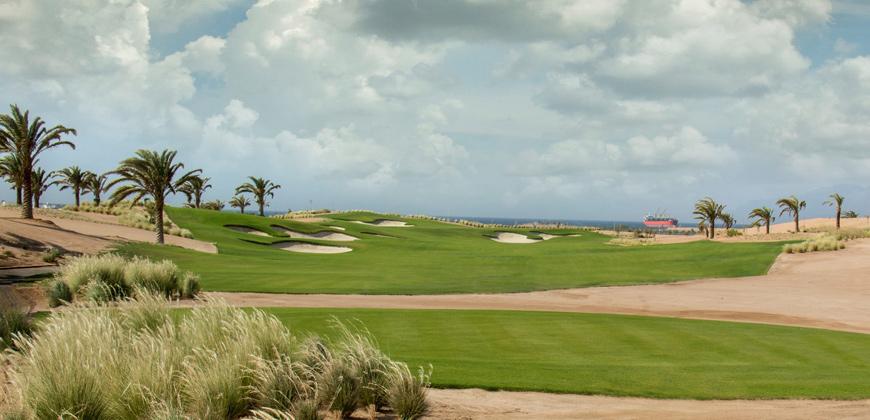 In yet another testament to the project's impeccable quality standards, Ayla has just joined the IMG international network of world-class golf courses, operating in more than 30 countries, which will complement the project's strategy of aggressively promoting its facilities globally.
IMG represents and manages some of the world's greatest sports figures and fashion icons, stages hundreds of live events and branded entertainment experiences annually, and is one of the largest independent producers and distributors of sports media. Given the investment and care that has been taken in the design and development of the Ayla Golf Club, joining the IMG Prestige network will further reinforce the club's status as one of the premier championship destinations in the world.
Chris Dodd, Head PGA Professional, Ayla Golf Club, commented: "Ayla is Jordan's first championship golf venue and we are very proud of the experience we have to offer visiting golfers. The association with IMG Prestige makes total sense for us as we look to promote the club internationally." Created in an architectural style that mimics the rolling green fairways of the course, the Ayla Golf Club features a comprehensive array of facilities including a golf academy clubhouse, swing studio, meeting room and gourmet restaurant."Ayla is a unique destination and we're delighted to welcome them to the network.
The resort is a fabulous waterfront development offering an unforgettable experience to our club members. We hope to see international travel allowed very soon so everyone can enjoy everything this world-class facility has to offer," said Russell Hannah, senior director, IMG Golf Course Services.
Newsletter
Get top stories and blog posts emailed to you each day.