You are here
DHL Express MENA named top 'Middle East Best Workplace' 2020
Sep 07,2020 - Last updated at Sep 07,2020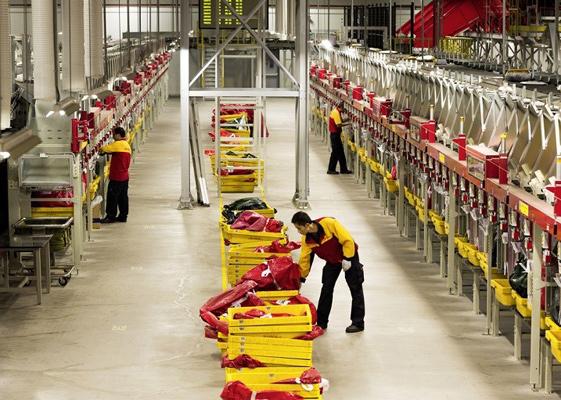 DHL Express MENA has been officially recognised as the best company to work for in the Middle East for 2020, by leading global workplace culture authority Great Place to Work Middle East.
The global logistics business secured a winning spot in the top 50 Middle East Best Workplaces list which represented local, regional and international private and public entities operating in this region, covering a wide industry base from logistics and technology to finance, media, fashion, FMCG, hospitality, healthcare and manufacturing.
The Best Workplaces annual benchmarking study assesses the level of credibility, respect, fairness, pride and camaraderie within an organisation, with the majority of the score based on the confidential feedback of their employees, while the remaining score is taken from an audit of management and HR practices.
"Being recognised as the Best Workplace in the Middle East is a great achievement for DHL and one we are all collectively proud of," commented Henry Fares, VP HR DHL Express MENA. He noted that DHL places tremendous importance on maintaining a harmonious work culture that provides a healthy workplace where people are eager to come to work every day. "I dedicate this award to all the DHL employees who make this place the best company to work for," he added.
Newsletter
Get top stories and blog posts emailed to you each day.