You are here
MEU and Strathclyde University, Glasgow launch joint BA programme in pharmacy
Sep 19,2019 - Last updated at Sep 19,2019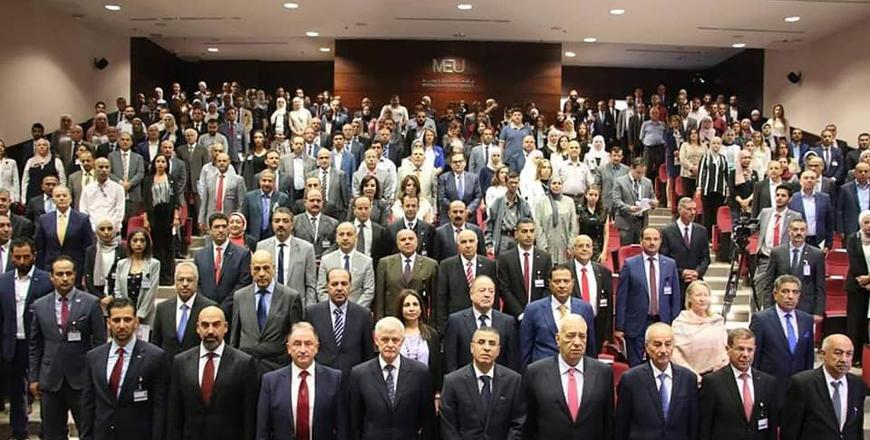 The degree will allow students to study for three years at MEU before spending the last two years on Strathclyde University's campus in UK.
During the launch ceremony, MEU said it was holding talks to launch several joint programmes, in addition to its flagship degree in Pharmacology.
Britain's ambassador to Jordan, Edward Oakden, extolled the virtues of internationalisation in advancing UK-Jordanian ties, adding that future links between the two countries will be firmly rooted in educational exchange.
up
21 users have voted, including you.
Newsletter
Get top stories and blog posts emailed to you each day.