You are here
Multicell exclusive distributor of realme mobiles
Jul 04,2020 - Last updated at Jul 04,2020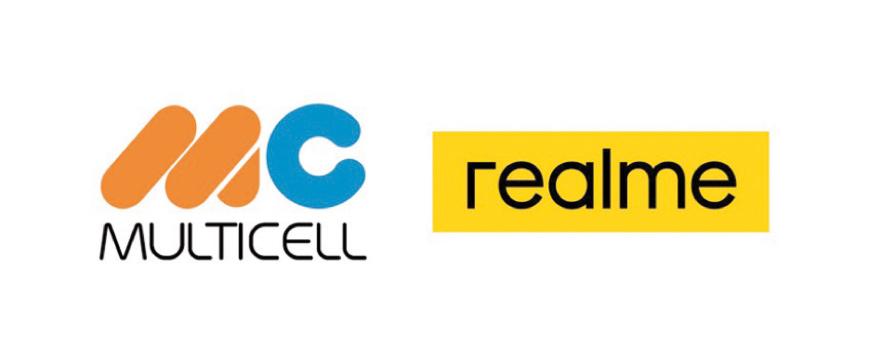 Multicell, a leading smart phones distributor in Jordan and Palestine, and one of BCI Mobile companies has announced its partnership and exclusive distribution of realme mobiles, and the official entry into the Jordanian market through its line-up of competitive handsets.
This partnership reflects Multicell's extensive experience and strategic market coverage, which in turn will create a diverse and unique offering that matches the new market player's young and trendy target audience.
Designed to attract the unique and edgy younger generation of mobile users, realme, the 7th fastest growing mobile brand in the world, unveiled in the Jordanian market four affordable premium products; the realme 6 series which include, realme 6; the hero model, 6i, and 6 Pro, in addition to the realme C3 handset.
Fadi Baransi, CEO of BCI Mobile said: "We are proud to announce the inauguration of our partnership with realme and adding it to our assorted brand portfolio in the Jordanian market, creating an even more diverse mobile experience for our customers."
Newsletter
Get top stories and blog posts emailed to you each day.