You are here
Orange Jordan and Nokia deploy fibre-to-the-home network
Sep 27,2017 - Last updated at Sep 27,2017
Nokia and Orange Jordan are deploying a fibre-to-the-home (FTTH) network that will bring new ultra-broadband access and triple-play services to homes and businesses across Jordan.
Using a combination of Nokia's GPON (gigabit passive optical network) technology, fixed network professional services, as well as Nokia Applications & Analytics advanced network and device management software, Orange Jordan will deliver over 200 Mbps services needed to meet surging demand for high-speed residential and commercial services.
At present, broadband penetration in Jordan is predominantly wireless-based. Only 5 per cent of the population accesses the internet via a fixed connection, a fraction of the 6 million total broadband subscribers, according to 2017 report concerning ICT in Jordan.
However, as demand for e-services is increasing, the Jordanian government has focused on enhancing its fixed access infrastructure to ensure higher speed Internet access.
Related Articles
Nov 26,2014
Iraq's reliance on Kurdistan for Internet connectivity due to Baghdad bureaucracy has put the northern autonomous region in control of three-quarters of Iraqi networks.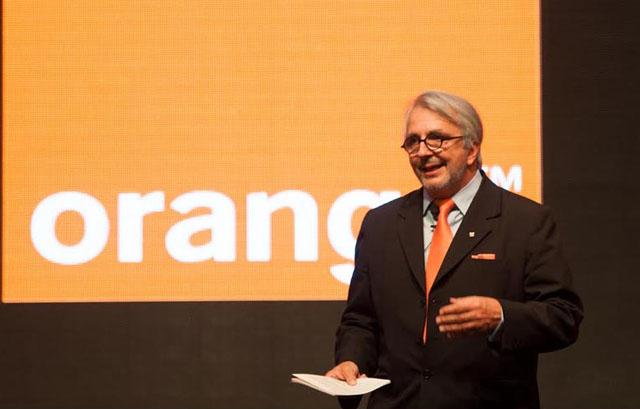 Oct 15,2014
Orange Jordan on Wednesday announced the launch of the discovery phase of its Fourth Generation (4G) network and a commercial launch of a fibre broadband offer, with connection speeds up to 80 megabits per second.
Feb 08,2014
Jordan is one of only two states in the region where the telecom sector is fully liberalised, according to a World Bank report, which said mobile broadband penetration in the Kingdom is high and prices are low.
Newsletter
Get top stories and blog posts emailed to you each day.