You are here
RJ launches 'Happy Friday' bargains
Oct 26,2017 - Last updated at Oct 26,2017
Royal Jordanian (RJ) is continuing with its offer of more appealing online fares every Friday on its website www.rj.com. to promote RJ's large network around the world. President/CEO Stefan Pichler said, "On October 27, we will run our super low 'Happy Friday' fares to a selection of RJ destinations that span four continents. Just go online to find exceptional prices.
"Since the beginning of the 'Happy Friday' campaign on September 8, RJ's customers are now waiting for every Friday offers, when our airline provides very attractive, round-trip tickets for 24 hours on the website.
Thus, 'Happy Friday' sales campaign is now a well-established online sales promotion. Happy Friday has become a weekly Friday ritual for RJ, which has achieved great results since the launch of this campaign, attracting a big number of new customers to fly on our network destinations, and increasing traffic on our website."
In parallel with the weekly 'Happy Friday', Royal Jordanian continues to run highly successful sales campaigns, the last being 'Crazy Low Fares' that targets customers in Jordan, Iraq, Saudi Arabia and the United Arab Emirates, which is on until October 28.
Related Articles
Nov 01,2017
Dear Jordan Times, I wish you a happy 42nd birthday.You are a beautiful facet in our hard and contentious daily life. You have always b
Dec 10,2014
A summit of Gulf Arab leaders billed as sealing a reconciliation after months of vitriol was described as the "happy summit" by their club's secretary general, but despite pledges of unity from its members, mistrust persists.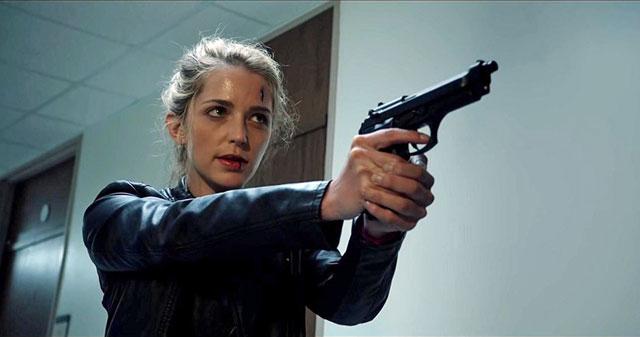 Oct 17,2017
WASHINGTON — Comedy horror slasher "Happy Death Day" had an excuse to celebrate last weekend as it stormed straight to the top of the North
Newsletter
Get top stories and blog posts emailed to you each day.