You are here
Antidepressant use before, during pregnancy tied to autism risk
By Reuters - Apr 18,2017 - Last updated at Apr 18,2017
Photo courtesy of gcmfg.com
Antidepressant use right before and during pregnancy may be linked with a higher risk of an autism spectrum disorder (ASD) in children, hints a new analysis of past research.
But pregnant women on antidepressant medications should not stop taking them, because the data that tie their use in pregnancy to ASDs are weak, said the study's senior author. Additionally, there could be consequences to not treating depression during pregnancy.
"Each prescription should be evaluated individually," said Dr Florence Gressier, of the Bicetre University Hospital in Le Kremlin-Bicetre, France.
Gressier and colleagues write in JAMA Paediatrics that up to 15 per cent of women have depression during pregnancy. Women with untreated depression are at an increased risk of complications and poor follow up for a number of chronic health conditions like diabetes and high blood pressure.
The use of antidepressants during pregnancy is increasing around the world, write the researchers. The most popular ones, known as selective serotonin reuptake inhibitors, are linked to a number of risks and some benefits during pregnancy.
The researchers add that other research suggests children exposed to antidepressants in the womb are at an increased risk for ASDs, which the US National Institute of Mental Health says are a group of developmental disorders that may affect communication, social and other skills.
For the new analysis, the researchers combed academic databases for studies that examined the link between antidepressant exposure in the womb and the risk of ASDs. They found 10 studies with mixed results.
When the researchers looked at six studies with 117,737 participants that compared people with autism to people without, they found that children were 81 per cent more likely to be diagnosed with an ASD if they were exposed to antidepressants during pregnancy.
Some of that excess risk, however, could be explained by the mothers' past history of mental illness.
The researchers found similar results when they looked at antidepressant exposure during specific trimesters.
There was no link between antidepressant use during pregnancy and ASDs when the researchers looked at two studies that followed 772,331 children over time.
Data from four studies did show 77 per cent higher odds of ASDs among children born to women who used antidepressants before pregnancy, .
"I think this is one of these situations where this gets a lot of attention in the media, but the results are actually pretty challenging to interpret," said Dr Jeremy Veenstra-VanderWeele, of the Columbia University Department of Psychiatry in New York. "In some ways, the strongest association with preconception exposure and increased risk of ASDs suggests to me at least there is something hidden here."
Veenstra-VanderWeele, who was not involved with the new analysis, told Reuters Health it is difficult to account for several factors that may also explain the increased risk of ASDs. For example, the researchers cannot control for the severity of the mother's mental illness and how resistant it is to treatment.
"From my perspective, the data on antidepressant use during pregnancy in relation to autism risk would not prevent me from prescribing these medicines," he said.
More detailed data are required, Gressier told Reuters Health. For example, researchers should collect data on — among other things — the mothers' depression during pregnancy, depression severity, if the mothers are taking their medications, the dose of the medication and use of other substances.
Related Articles
Jun 23,2014
A California study out Monday found that pregnant women who lived near farms where pesticides are applied had a two-thirds higher risk of having children with autism.
Feb 23,2014
Overweight and obese women who gain too few kilogrammes, or even lose weight, during pregnancy may be putting their unborn child at risk, a new study suggests.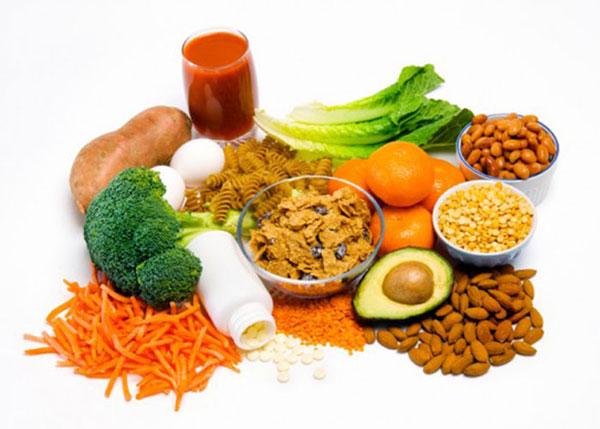 Jun 08,2016
NEW YORK — For decades, pregnant women and women who may become pregnant have been advised to take folic acid to help prevent certain birth
Newsletter
Get top stories and blog posts emailed to you each day.