You are here
Obama, DiCaprio talk about 'race against time' on climate
By AFP - Oct 04,2016 - Last updated at Oct 04,2016
WASHINGTON — Hollywood star Leonardo DiCaprio and US President Barack Obama joined forces on Monday night on the White House lawn, calling for a strong and rapid mobilisation to curb rising worldwide temperatures.
"We are really in a race against time," said the US president, who has made the fight against global warming a priority of his two-term administration.
Obama's appearance with DiCaprio, who visited the White House to screen a new documentary, occurred as the Paris agreement on climate change is soon to come into force.
Nearly a decade after his first environmental documentary "The 11th Hour" hit screens, the actor and producer, who won an Oscar earlier this year for his role in "The Revenant", screened his new climate change flick "Before the Flood", which includes cameos by Obama and Pope Francis.
The meeting between Obama and DiCaprio took place as part of a festival on the White House lawn, titled South by South Lawn, which is meant to celebrate creativity and innovation and is modelled after the tech, movie and music conference South by Southwest, which is held every year in Austin, Texas.
"Urgent action must be taken," said DiCaprio, a vocal Democrat, before turning his sights on the US presidential election on November 8.
"If you do not believe in climate change, you do not believe in facts or in science... and, therefore, in my humble opinion you should not be allowed to be in public office," he said.
The reference was a thinly veiled allusion to Republican presidential candidate Donald Trump, who has openly questioned the existence of global warming and the impact human activities have on it.
Obama has long insisted that world leaders take bold steps against global warming, acting against inertia or recalcitrance.
"Climate change is almost perversely designed to be very hard to solve politically," Obama said.
"The natural inclination of political systems is to put that stuff off as long as possible," he added.
Obama did, however, warn against a too austere approach, acknowledging that some people had legitimate concerns on the impact of an environmental transition, such as those who can't afford to buy a low-emission Prius or Tesla.
He also urged against the temptation to wait for revolutionary technological advances before adopting change, noting that an energy transition, by definition, would come bit by bit.
"If we just had the energy efficiency of Japan, we could reduce our energy consumption by 20 per cent," he said.
The main component of Obama's "Clean Power Plan", which requires US power plants to undergo drastic reductions in CO2 emissions, has been placed on hold as it works its way through the US court system.
Critics of the plan say the restrictions it imposes are too costly, both in terms of implementation and job losses, for regions that live off the production of fossil fuels.
The Paris Agreement on Climate Change — in which Obama was a key player by sealing an agreement with the world's other biggest polluter, China — is on the verge of entering into force.
India, the world's third-largest producer of greenhouse gas, ratified the agreement on Sunday, making it the latest big polluter to formally sign on.
The accord, sealed last December in Paris, needs ratification from 55 countries that account for at least 55 per cent of the planet's greenhouse gas emissions responsible for climate change.
With India's move, a total of 62 countries accounting for almost 52 per cent of emissions have now ratified the agreement to commit to take action to stem the planet's rising temperatures.
"I anticipate that this agreement will actually go into force in the next few weeks... much faster than many of us anticipated," Obama said Monday evening.
The Paris agreement requires all countries to devise plans to achieve the goal of keeping the rise of temperatures within 2oC above pre-industrial levels and strive for 1.5oC if possible.
Related Articles
Apr 23,2016
UNITED NATIONS — The historic agreement on climate change marked a major milestone on Friday with a record 175 countries signing on to it on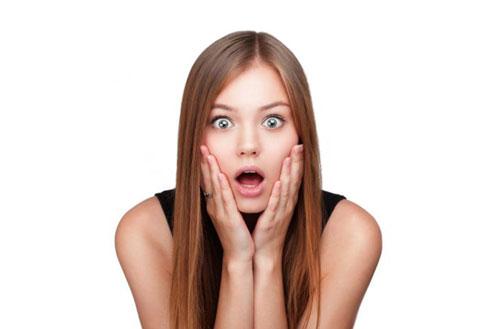 Jan 21,2018
NEW YORK — Depression and anxiety afflict Americans who are concerned with the fate of the environment, according to a study of the mental h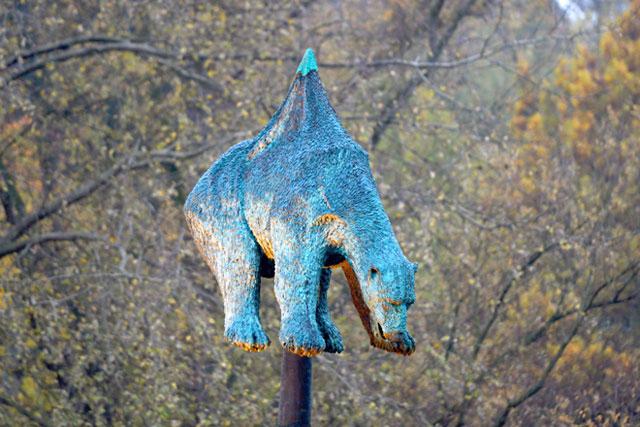 Nov 13,2017
BONN — The carbon dioxide emissions that drive global warming, flat since 2014, are set to rise 2 per cent this year, dashing hopes they had
Newsletter
Get top stories and blog posts emailed to you each day.