You are here
Aqaba gas leak highlights safety concerns
By Rayya Al Muheisen - Jun 29,2022 - Last updated at Jun 29,2022
AMMAN — The Aqaba Special Economic Zone Authority (ASEZA) on Wednesday refuted claims that complaints had been lodged by some workers regarding a crane cable prior to the toxic chlorine gas leak at the Aqaba port on Monday.
According to officials, the incident occurred when a chemical storage container fell due to a crane malfunction while being loaded to a ship.
"There is no filed complaint from employees about the cable that caused the incident in the Aqaba port," Hamzeh Al Hajj Hassan, ASEZA deputy chief commissioner, told The Jordan Times.
However, Hassan did note that "there is a lack of safety measures" in Jordan's Aqaba port.
A video purportedly showing a group of people striking in Aqaba in protest against alleged inaction prior to the toxic chlorine gas leak in Aqaba on Monday has gone viral on social media platforms. The strikers in the video claim that they had filed several complaints regarding the crane's cable "falling apart".
A number of Aqaba port workers are currently striking, Hassan added.
The Ministry of Interior is investigating the incident, the results of which are expected to be issued on Wednesday.
Hassan added that the exploded chlorine gas was manufactured in Jordan and was intended for export.
Social media user Baker Omar said: "Someone has to be held accountable for what happened. The seaport has been neglected."
"The Aqaba port incident is a complete tragedy", commented Adnan Manaseer, a self-identified shipping expert, on his Facebook page.
Manaseer also wrote that the incident is due to "carelessness and neglect of Jordan's only seaport".
"Precautionary inspection and maintenance has to be done regularly, to ensure workers' safety and to prevent incidents happening in the seaport," he added.
Related Articles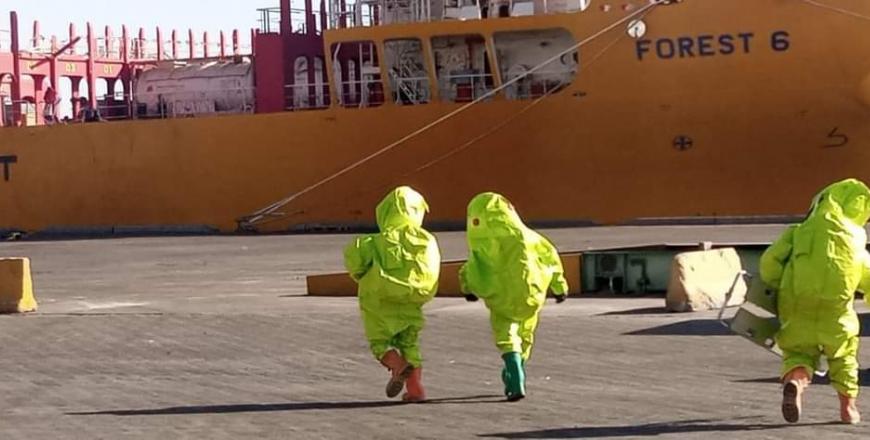 Jun 28,2022
AMMAN — The death toll from the toxic chlorine gas leak at the Aqaba port on Monday has reached 12, including seven Jordanians and four Asia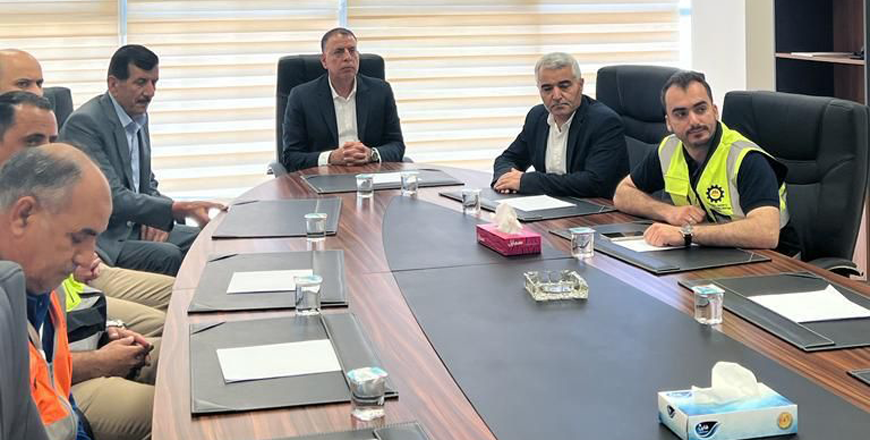 Mar 11,2023
AMMAN — Minister of Interior Mazen Faraya on Saturday visited a number of facilities in Aqaba, including the Control and Coordination Centre
Jul 16,2023
AMMAN — The Aqaba Court of First Instance on Sunday sentenced five officials to three years in prison each in a criminal case