You are here
Automobile dealers urge gov't to postpone decision on written warranty for new cars
By Mays Ibrahim Mustafa - Sep 24,2023 - Last updated at Sep 24,2023
Representative image (Photo courtesy of Unsplash/Markus Spiske)
AMMAN — Representatives of the automobile sector are demanding that the government postpone the implementation of a decision that requires issuing a written-warranty for new cars.
The Cabinet issued a decision in June that requires dealers to issue a warranty when selling a new gasoline, hybrid or electric car, starting from October 2023, Al Mamlaka TV reported.
The Jordan Times spoke with the head of the General Association for Automobile Dealers and Traders of Automobile Parts Salameh Jabali regarding the decision. Jabali is also a representative of the automotive sector, heavy machinery and their accessories at the Jordan Chamber of Commerce (JCC).
Jabali explained that ensuring the effective implementation of this decision, which is a "positive step", demands postponing it until the beginning of next year.
Minister of Industry, Trade and Supply and Minister of Labour Yousef Shamali approved a plan in September for the implementation of the Cabinet's decision.
An official letter obtained by Al Mamlaka TV showed that the cost of the warranty should range between 3 to 7 per cent of the value of the vehicle, excluding the sales tax and provided that it's no less than JD300.
This decision provides protection for both dealers and consumers from unexpected repair costs or defects that might appear in new vehicles, Jabali said.
However, the decision stipulates certain technical requirements that repair centres must meet in order to offer customers with warranties their services, he added.
"There are currently no centres that meet these requirements yet, as many of them take time to implement," Jabali said. "That's why we're demanding the government to postpone enforcing this decision until the beginning of next year."
According to Jabali, many dealers already give customers the option to acquire a warranty when purchasing a new car, but some opt not to in order to avoid additional costs.
Related Articles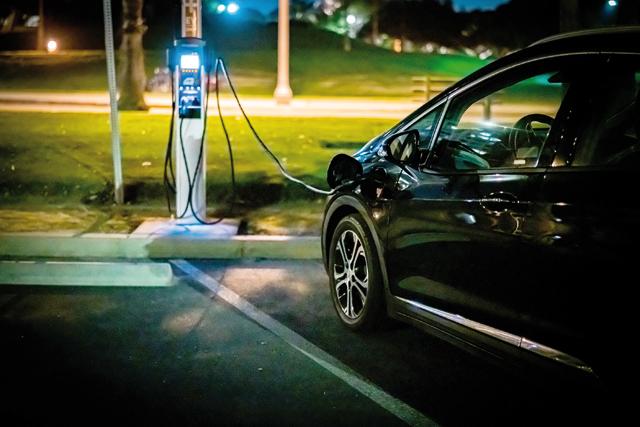 Jun 18,2022
AMMAN — Demand for electric cars has skyrocketed with a 40 per cent increase since the beginning of 2022. "The increase in demand is du
Dec 21,2017
AMMAN — Automobile agents on Thursday urged the government against increasing custom duties on small-engine hybrid vehicles, warning that su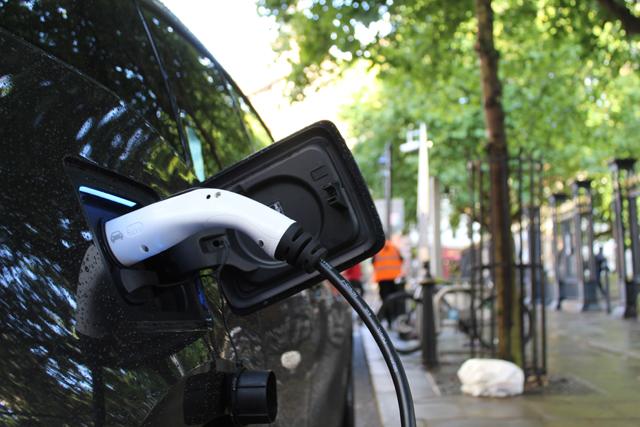 Aug 04,2022
AMMAN — Electric vehicle clearance witnessed a 227 per cent increase in the first seven months of 2022, prompting negative reactions from th