You are here
Decision to exempt books, publications from tax draws praise from stakeholders
By Mohammad Ghazal - Mar 04,2018 - Last updated at Mar 04,2018
In this undated photo, Al Jahez Closet kiosk stands in the heart of old Amman as an iconic bookshop, whose owner Hisham Maaytah passed away on Saturday (File photo)
AMMAN — Jordanian writers and bookstore owners on Sunday welcomed a government decision to remove a 10 per cent sales tax imposed on books and publications.
They said the decision was a step in the right direction and called for sustained support to Jordanian authors and book exhibitions to encourage more Jordanians to read.
"This is a very positive decision that the government took… We warned of such a tax on the entire sector and the government finally listened," Saededdine Shahin, vice president of the Jordanian Writers Association (JWA) told The Jordan Times on Sunday.
"We are thankful and upbeat about the decision and we want more from the government… There is a need for more support to all sectors related to art and culture in Jordan," Shahin said, adding that there is a need for allocating budgets to organise book exhibitions across the country to sell books to Jordanians at affordable prices.
He also called for supporting publishers and authors to take part in international book fairs.
Minister of Culture Nabih Shuqum said on Sunday that the Cabinet decided to exempt all books and publications from the sales tax.
"The decision seeks to support the cultural sector and encourage reading among citizens and is part of the government's continued support in this regard," the minister said in a statement, a copy of which was obtained by The Jordan Times.
He added that the ministry is working on several projects to support writers and publishers.
Ahmad Saleem, an employee at Al Sharq bookstore in Marka, commended the move.
"Many customers complained when they learnt that the government imposed taxes on books, publications and even stationary a few weeks ago. Removing the sales tax is a very good step," Salman told The Jordan Times on Sunday.
"Generally, not many people buy books. To encourage more people to read, books should be subsidised not witness an increase in their prices… the decision will not make our sales rocket as people already do not buy lots of books but it is a good decision," Saleem said Sunday.
Abdullah Halabi, a worker at a bookstore in Jubeiha, echoed similar remarks.
"The sales tax was not only imposed on books and publications but also on school textbooks, stationary and notebooks and all items used by students. It is good to hear the tax is finally removed," he said on Sunday.
Related Articles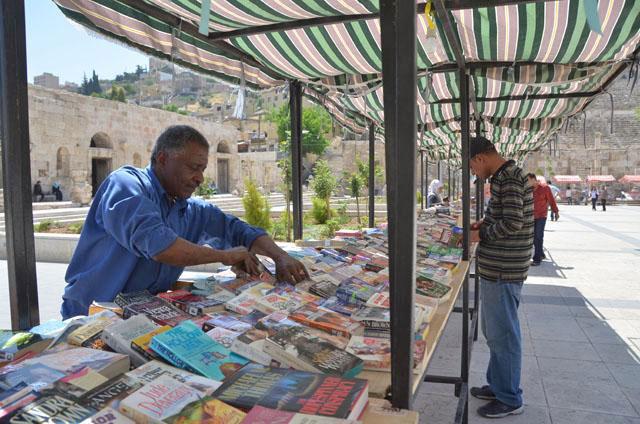 Feb 28,2018
AMMAN — Publishers and writers on Wednesday urged the government to rescind its decision to impose a 10 per cent sales tax on books and publ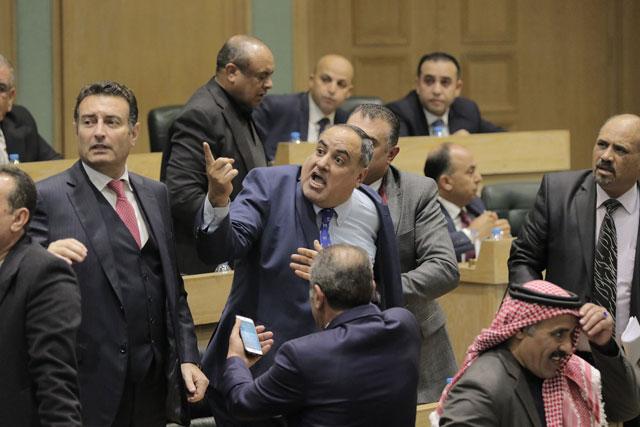 Jan 28,2018
AMMAN — The Lower House on Sunday recommended that the government draft an amended version of the General Tax Law giving MPs the exclusive p
Jan 23,2018
AMMAN — The hike of sales tax on publications will negatively affect education and the publishing industry, including the publishing houses
Newsletter
Get top stories and blog posts emailed to you each day.