You are here
Dermatologist offers tips for healthy skin during harsh weather
By Khetam Malkawi - Dec 03,2016 - Last updated at Dec 03,2016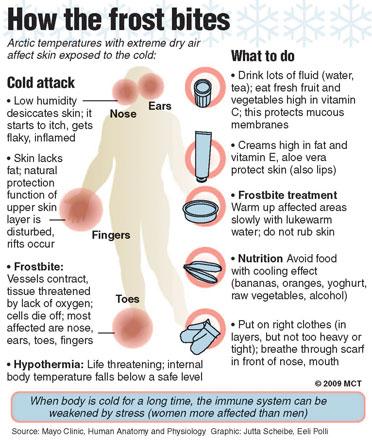 AMMAN — Winter is harsh on skin and many people experience excessive dryness of skin and even eczema, with children being more at risk, according to a dermatologist.
Firas Al Qarqaz, a consultant dermatologist at King Abdullah I University Hospital, told The Jordan Times on Saturday that the reason of this dryness is related to the dependence on additional heating, which affects skin humidity.
During these months, people "use various heating methods, including central heating and AC heating... This will cause indoor humidity to be very low, and as a result, the skin starts to lose its humidity and becomes increasingly dry", Qarqaz said.
He explained that this will be even worse when combined with windy weather as this will further dry the skin. The forceful air stream will cause wet surfaces to become dry.
The situation might also get worse, according to Qarqaz, when it comes to exposed skin (hands, face and legs) as these parts are more vulnerable to such weather changes.
Drinking less water during winter adds to skin dryness, the medical expert noted.
Additional factors include wearing rough clothes "which we tend to do during winter such as wool, the use of harsh soaps causes more dryness by removing the thin natural oils from the skin surface", he explained.
According to the dermatologist, children suffer even more because their skin is less able to combat these changes, especially those who already have a genetic defect — Filaggrin deficiency — in the epidermis which reduces their ability to retain humidity.
In order to maintain skin health during the dry and cold weather, Qarqaz suggested increasing indoor humidity by using vaporisers that increase water vapour inside the house.
In addition, he advised people to avoid using harsh soaps and use moisturising soaps instead. Avoiding friction with rough surfaces such as rough clothes and loofahs is also advised.
Additionally, people should avoid using any harsh substances on dry skin like lemon or orange as these will make things even worse.
Qarqaz also advised people to use moisturising creams.
"The more the better, but at least twice daily, and remember that moisturisers are best applied on wet skin," he said, adding that liberal application is advised with around 250gm per week at the minimum for adults and around half that for children.
"All moisturisers are good if used regularly."
As for controlling inflamed skin, he noted that this requires certain ointments which are better prescribed by the doctor in cases where eczema starts (red, itchy skin) rather than just dryness.
Related Articles
Sep 10,2014
The 10th International Conference of the Jordanian Society of Dermatology, Dermatosurgery and Laser opened on Wednesday, with the participation of regional and international specialists.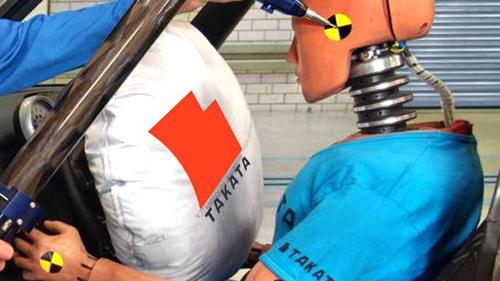 Mar 07,2016
DETROIT — Scientists hired by the auto industry have determined that multiple factors — including moisture and high humidity — can cause som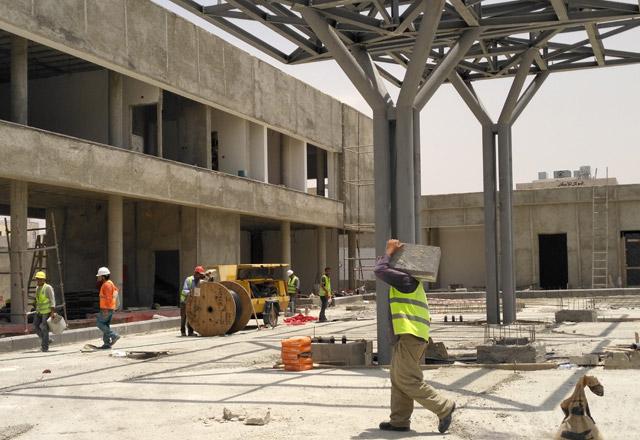 Jul 11,2017
AMMAN — Since the beginning of summer, 25 people have fainted and suffered from heat fatigue due to direct sun exposure, according to the Ci
Newsletter
Get top stories and blog posts emailed to you each day.