You are here
'Films for Children' kicks off today
By Muath Freij - Jan 28,2018 - Last updated at Jan 28,2018
AMMAN — Children in Jordan will have the chance to learn more about cinematic culture through the "Films for Children" event which kicks off in Amman on Monday.
The Royal Film Commission (RFC), in cooperation with Sharjah International Children's Film Festival, is scheduled to screen several movies tackling various topics during the one-day event at Jabal Amman's Rainbow Theatre at 6:30pm.
Marian Nakho, the RFC media and communication coordinator, said that the event will include seven movies coming from a number of countries including Germany, Canada and Holland, among others.
"This is not the first time we cooperate with Sharjah International Children's Film Festival. We, at the RFC, are determined to have screenings that meet the taste of all segments of society," she told The Jordan Times over the phone on Sunday.
Nahko noted that the event came as part of the RFC's efforts to expose children to cinema experiences in a theatre environment.
"We would like to see children attend theatre activities instead of watching screenings alone at home. This will make them watch movies with other children and give them the chance to make new friends and learn about new topics," she added.
"These movies will expose children to the culture of different countries. And to different techniques which were used to produce these works," Nakho noted.
Movies such as "The Sunshine Egg", "Fears", "Jonas and The Sea", "Let's Play a Story", "Lili Loves Presents", "Pikkuli Says No!" and "Sing" will be screened to the public, according to a RFC statement.
"We do pay attention to children to include them into the cinema industry. We will also have a project with the Ministry of Education to screen movies at 20 public schools located in five governorates, in addition to organising a number of cinema training sessions for children," Nakho added.
The entrance to the movie screenings is free of charge.
Related Articles
Jun 20,2017
AMMAN — The "shocking numbers" of displaced people throughout the world prompted the Royal Film Commission - Jordan (RFC) to screen the docu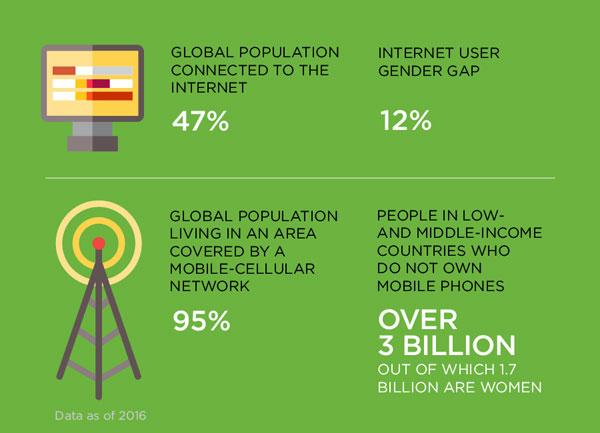 Mar 07,2017
AMMAN — The fifth edition of the Women's Film Week opens on Wednesday on the occasion of the International Women's Day, featuring seven movi
May 16,2017
AMMAN — The Filipino and local communities in Jordan will be exposed to a number of Filipino films in Amman on Wednesday as part of the
Newsletter
Get top stories and blog posts emailed to you each day.