You are here
Head of fuel syndicate calls for review of commission rate
By JT - Oct 05,2017 - Last updated at Oct 05,2017
AMMAN — Head of the Syndicate of Fuel (SOF) Nahar Seidat on Wednesday issued a statement in Al Rai Arabic daily calling on the prime minister, the Lower House speaker, and the chairman of the Lower House Energy Committee to reconsider the low commission rate charged by fuel stations.
The statement came after a meeting between the owners of national fuel stations and representatives of the three fuel distributing companies in the Kingdom
The SOF also presented the issue several times over a year ago to the minister of Energy, but received no response, according to the statement.
The owners of gas stations, who invested a great amount of money in the sector, are suffering from the high expenses incurred from maintaining their fuel stations. The low commission rate is forcing many stations to close down. The statement noted that 90 per cent of the workers in this sector are Jordanian, the statement read.
Furthermore, a detailed study of the conditions of these stations was submitted to the Energy Ministry over a year ago which announced, after assigning a special committee to the matter, that the commission rate determined five years ago was indeed too low and insufficient to cover the expenses of gas stations. The committee stated that a raise of three fils should be implemented annually.
After the former minister of Energy acknowledged the demand, he recommended, with the approval of the minister of Finance, that the Council of ministers approves the annual commission raise, the statement continued.
In light of the risks threatening the fuel stations in Jordan, SOF Council appealed to the concerned authorities to consider their demands so the gas stations owners can continue their work and keep their institutions from closing.
Related Articles
Apr 06,2016
AMMAN — Gas Stations Owners Association (GSOA) President Nahar Seidat has demanded the government to increase commission for the fuel sector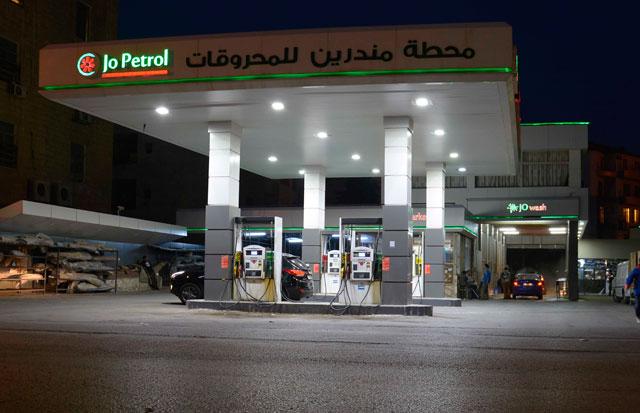 Mar 23,2016
AMMAN — Gas stations workers receive low wages because of the low commission ratio set by the government and the high operation costs at sta
Aug 07,2023
AMMAN — The Gas Station Owners Association (GSOA) is calling on the government to increase the energy sector's commission on the sale of pet