You are here
Jordan to begin COVID-19 vaccination drive by February — Health minister
Agreement signed to receive Pfizer vaccine; Kingdom witnesses 35% drop in virus cases
By JT - Dec 15,2020 - Last updated at Dec 15,2020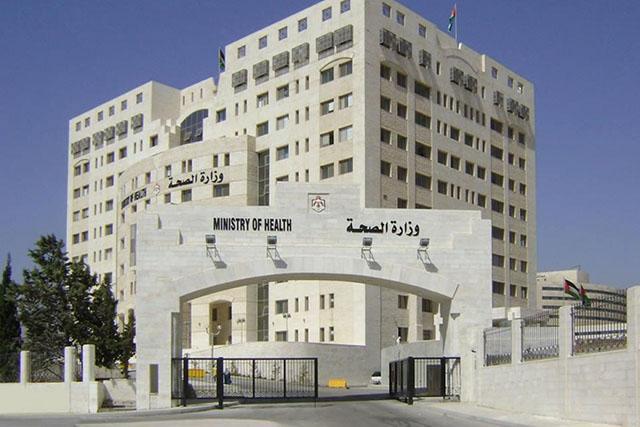 A plan was devised to ensure the fair distribution of vaccines to 20 per cent of the population in 11 stages, according to the Health Ministry (Petra file photo)
AMMAN — Health Minister Nathir Obeidat on Monday announced signing a final agreement to receive the Pfizer coronavirus vaccine to cover 5 per cent of the population, the Jordan News Agency, Petra, reported.
The minister, along with Wael Hayajneh, secretary general of the Health Ministry for epidemiological affairs and the official in charge of the COVID-19 crisis on Sunday held a press briefing at the Prime Ministry to acquaint the public with the latest developments relating to the COVID-19 crisis.
During the press briefing, Obeidat also noted that the vaccine is expected to be delivered by February 2021 or before, adding that all approved vaccines are "safe".
Other pharmaceutical companies were contacted to secure additional doses of the vaccine, including COVAX Coalition, the minister said, adding that none of the vaccines would be used without securing the approval of the Jordan Food and Drugs Administration.
The health minister also noted that the Kingdom will contact the UAE to procure the China-UAE vaccine, when licensed, for urgent use.
A plan was devised to ensure the fair distribution of vaccines to 20 per cent of the population in 11 stages, Hayajneh said, highlighting that priority would be given to elderly above 60, frontline health workers, people suffering from chronic conditions, security forces and decision makers.
An online platform will be launched for medical personnel and elderly to register for receiving the vaccine, which can be accessed through providing the name, national identification number, and location.
The Kingdom is witnessing a 35 per cent drop in coronavirus positive cases, the minister said, adding that ventilator and ICU occupancy has decreased as well, Obeidat added.
In regard to resumption of in-class education, the health minister stressed that the decision remains pending, noting that an announcement would be made pertaining to this issue in the coming weeks.
Newsletter
Get top stories and blog posts emailed to you each day.