You are here
Jordan eyes key regional role in supporting creative youth
By JT - Aug 08,2016 - Last updated at Aug 08,2016
HRH Crown Prince Hussein holds talks with Chairman of the US Breakthrough Prize Foundation Simon Pete Worden in Amman on Monday (Photo courtesy of Royal Court)
AMMAN — HRH Crown Prince Hussein on Monday met with Chairman of the US Breakthrough Prize Foundation Simon Pete Worden over ways to enhance cooperation between the Crown Prince Foundation and the US foundation to support Jordanian youth.
Discussions also covered prospects of providing Jordanian young people with a platform for their creative ideas, through initiatives and expertise the US scientific foundation offers, according to a Royal Court statement.
The Crown Prince praised the efforts exerted by the staff of Breakthrough Prize Foundation to provide a proper environment for creative youth in various scientific fields, stressing his keenness on supporting endeavours that would invest in Jordanian youth's capabilities.
The envisioned cooperation between the two foundations is expected to draw attention to Jordan as a regional incubator of innovative and creative ideas of youth, the statement added.
They also examined the Kingdom's possible role in handling the US foundation's programmes in the Middle East, especially in the "Breakthrough Junior Challenge" award that aims to build up the skills of high school students in preparing short videos to explain certain scientific phenomena.
For his part, Worden briefed the Crown Prince on the foundation's vision on the youth, students and researchers, in addition to its programmes and initiatives targeting students of all ages.
Worden and the accompanying delegates praised Prince Hussein's efforts in supporting the younger generation and meeting the necessary needs that would improve the skills of youth.
The chairman also expressed the foundation's willingness to start strategic partnerships with Jordanian institutions concerned with youth's creativity.
The Breakthrough Prize Foundation was established in 2010, by a group of entrepreneurs in Silicon Valley, California, in order to focus on extraordinary scientific achievements worldwide.
The foundation's visit to Jordan, the first to the Middle East, comes as part of its efforts to communicate with students, researchers and stakeholders in research and scientific fields, as well as showcasing its initiatives and awards.
The Crown Prince Foundation deals with youth initiatives in Jordan in order to develop and invest in young talents.
Related Articles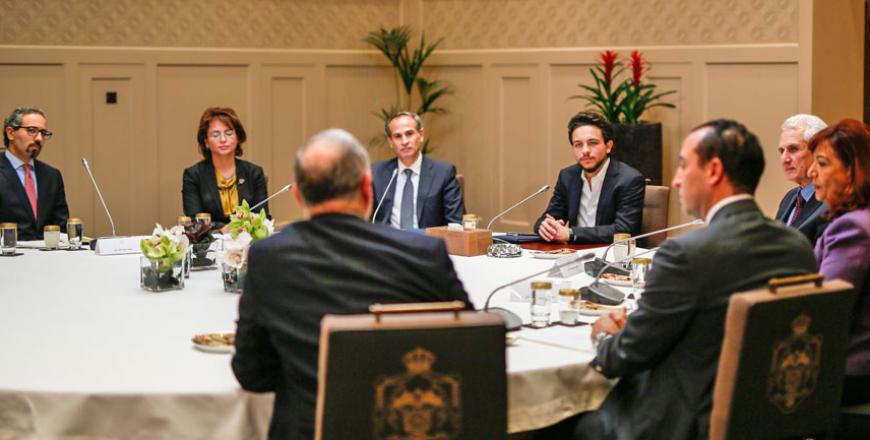 Dec 22,2015
AMMAN — HRH Crown Prince Hussein on Tuesday asserted that the Crown Prince Foundation was established to offer a platform that will support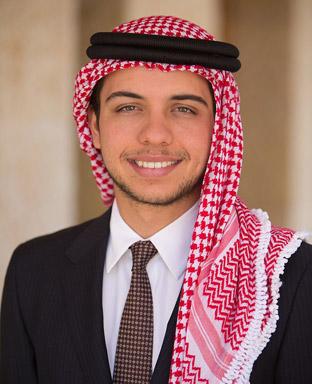 Jun 29,2017
AMMAN — Wednesday marked the 23rd birthday of HRH Crown Prince Hussein.The eldest son of Their Majesties King Abdullah and Queen Rania, His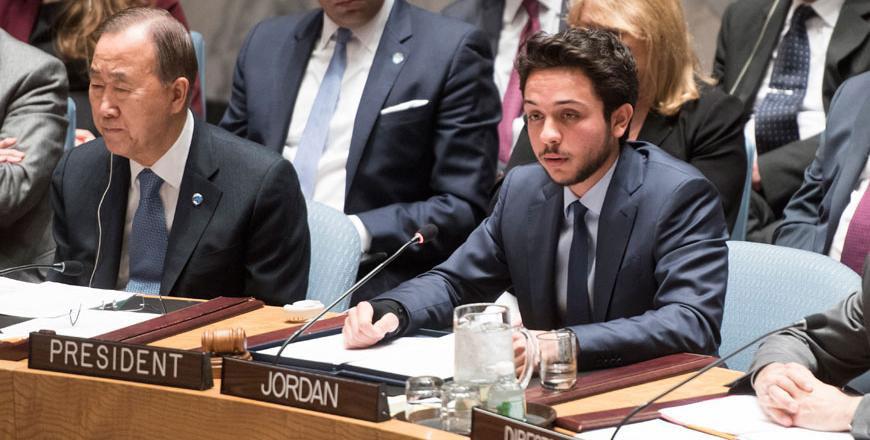 Dec 31,2015
In April HRH Crown Prince Hussein became the youngest person ever to chair a UN Security Council meeting, leading an open debate on how yout
Newsletter
Get top stories and blog posts emailed to you each day.