You are here
Jordan-ordered TOW missiles to arrive this year
By Mohammad Ghazal - May 10,2016 - Last updated at May 10,2016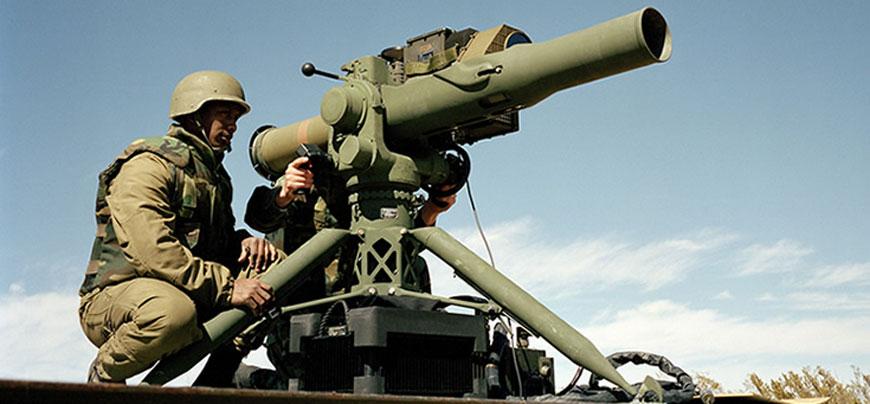 Jordan is expected to receive an order of TOW missiles this year (Photo courtesy of Raytheon.com)
AMMAN — Jordan on Tuesday signed an agreement with US Department of Defence to acquire tube-launched, optically tracked, wireless-guided (TOW) missiles made by the company.
Raytheon will begin deliveries to the Kingdom this year, the company said in a statement on its website.
The agreement was announced during the 11th Special Operations Forces Exhibition (SOFEX) 2016, which is held at the King Abdullah I Air Base in Marka until May 12th with the participation of 380 companies from 37 countries that showcase the latest equipment used in special operations related to the national security.
TOW is in service in more than 40 international armed forces and integrated in more than 15,000 ground, vehicle and helicopter platforms worldwide. Raytheon has delivered more than 690,000 TOW missiles to US and allied warfighters. The TOW weapon system will be in service with the US military beyond 2025, the manufacturer said in the statement.
"Our international partners rely on the kind of extended-range precision TOW provides," said Scott Speet, Raytheon TOW programme director. "We're looking forward to providing them with this capability for many years to come," Speet added.
TOW, with the multi-mission TOW 2A, TOW 2B Aero and TOW Bunker Buster missiles, is the premier long-range, precision, anti-armour, anti-fortification weapon system used throughout the world today, according to the website of US-based Raytheon, which is a technology and innovation leader specialising in defence, civil government and cyber security solutions.
Related Articles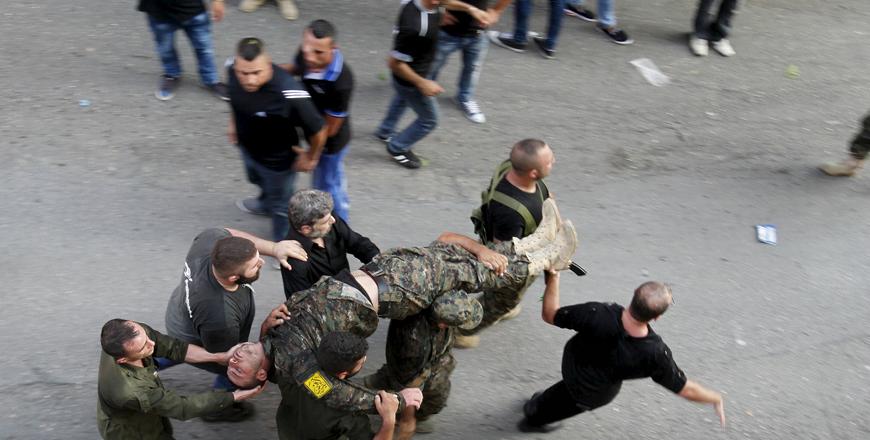 Aug 12,2015
BEIRUT — A Syrian military source said on Tuesday the army had retreated to new defensive lines in a region of vital strategic importance to
Mar 20,2017
OCCUPIED JERUSALEM — Israel's multitier air defence missile system will be fully operational early next month with the deployment of the Dav
May 25,2016
AMMAN — US-based Raytheon said a solution it tailored for Jordan to protect the country's borders from any breaches and threats is pioneerin
Newsletter
Get top stories and blog posts emailed to you each day.