You are here
Kingdom received 3.4 million barrels of Iraqi oil as per agreement so far
By JT - Nov 23,2022 - Last updated at Nov 23,2022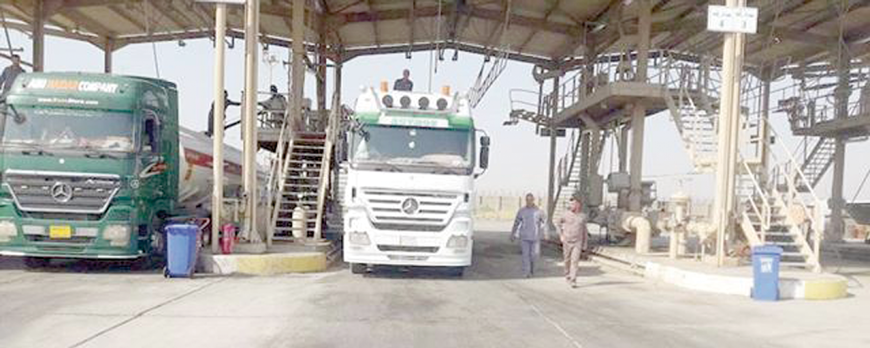 Jordan, until Tuesday, received 3.4 million barrels of Iraqi oil as per an agreement granting Jordan a $16 discount from the price of Brent crude per barrel, the Jordan News Agency, Petra, reported (File photo)
AMMAN — Jordan, until Tuesday, received 3.4 million barrels of Iraqi oil as per an agreement granting Jordan a $16 discount from the price of Brent crude per barrel, the Jordan News Agency, Petra, reported.
The agreement — which entered into force at the beginning of 2022 — will expire by the end of December, head of the oil tanker company Nael Thiabat said on Wednesday, noting that the extension or renewal of the agreement is on the table, according to Petra.
Jordan imports 10,000 barrels daily from the Kirkuk refinery via 500 oil tankers. During October alone, Jordan was supplied with 340,000 barrels, he noted.
Thiabat commended the coordination and cooperation between both countries, highlighting joint interest in easing obstacles that hinder oil transportation.
Both countries, two years ago, signed an agreement meant to supply Jordan with 3.7 million barrels of Iraqi oil to meet 7 per cent of Jordan's annual crude oil needs.
The cost per barrel is based on the average monthly price of Brent oil, with an additional charge of $16 per barrel to cover quality and transport fees without the discount afforded to Jordan.
Related Articles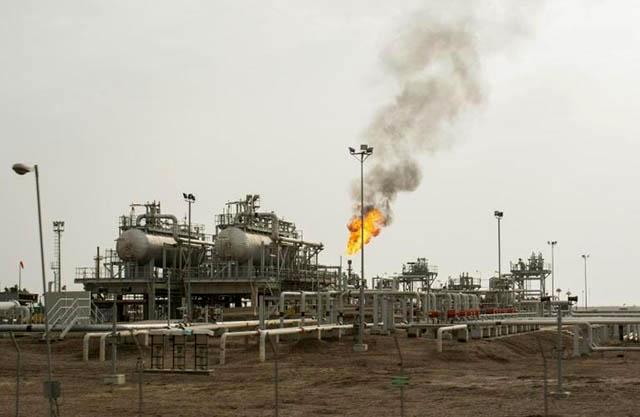 Aug 04,2020
AMMAN — The Kingdom's imports of Iraqi oil in July totalled 261,000 barrels, with a daily average of 8,400 barrels, the Energy Ministry anno
Sep 09,2021
AMMAN — The first shipment of Iraqi oil arrived in the Kingdom on Thursday.
Nov 03,2020
AMMAN — Jordan imported a total of 262,000 barrels of Iraqi crude oil in October at an average of 8,448 barrels per day, the Ministry of Ene