You are here
New regulations add further restrictions to uprooting of centennial trees
'Northern region is home to trees over 1,500 years old'
By Hana Namrouqa - Nov 19,2016 - Last updated at Nov 19,2016
The relocation or uprooting of centennial trees, even for the benefit of the public, is prohibited under new regulations released by the Agriculture Ministry (Petra file photo)
AMMAN — The Ministry of Agriculture has issued new regulations restricting the uprooting or relocation of centennial trees, an official said on Saturday.
Uprooting or relocating trees, particularly centennial ones, has always been prohibited under the Agriculture Law, but the new instructions make the process more regulated, the ministry's spokesperson, Nimer Haddadin, said.
"The relocation or uprooting of centennial trees, even for the benefit of the public, is prohibited under the new regulations. Any attempt to relocate or uproot a centennial tree is a major violation of the law," Haddadin told The Jordan Times.
A written approval from the minister of agriculture is required in exceptional cases, he said.
"Centennial trees are part of the biological and historical heritage of Jordan; therefore, stricter regulations were issued to protect them," the spokesperson underscored.
The northern region is particularly rich with centennial trees, such as Roman olive trees, oaks and pines, according to Haddadin, who said that some of them are over 1,500 years old.
Centennial trees, especially Roman olive trees, are in many cases uprooted and sold for trade and landscaping purposes, he noted.
"The ministry's rangers and security authorities caught late last week a group of people who had uprooted two centennial trees in the north of the Jordan Valley. The violators were referred for legal action," Haddadin highlighted.
He noted that with the start of the cold season, the ministry's rangers have intensified their inspection campaigns in the country's forests, especially in the north, to stop illegal loggers from chopping down forest trees.
Illegal logging is reported all year round, but it rises ahead of and during winter, according to the ministry.
Forests in Jordan constitute less than 1 per cent of the country's total area of 89,342 square kilometres, making the Kingdom among the poorest countries worldwide in terms of forest cover, since the internationally accepted average of land covered by forests stands at 15 per cent of the total area.
Forestry lands amount to 1.5 million dunums, of which 250,000 dunums are bare, 400,000 dunums are natural forests, 500,000 dunums are planted forests and 350,000 are nature reserves, according to official figures.
Related Articles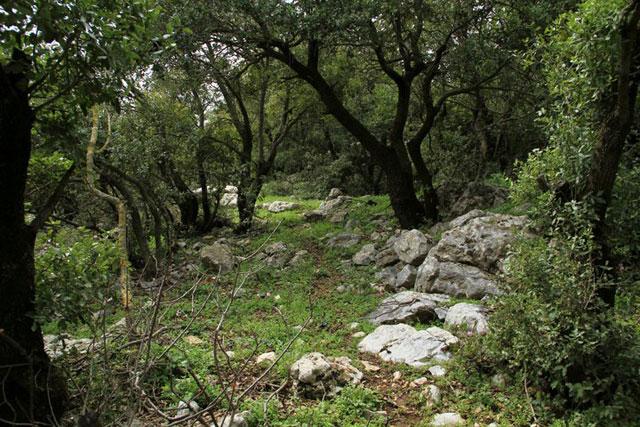 Jan 03,2017
AMMAN — Violations on the Kingdom's forests during the last third of 2016 dropped by more than 50 per cent, compared to the same period of 2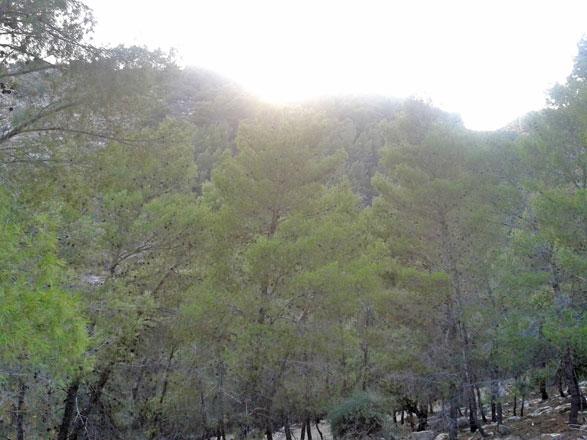 Dec 31,2016
AMMAN — Violations against forests in 2016 dropped by 70 per cent compared to previous years, Raed Adwan, the head of the forestry departmen
Dec 05,2017
AMMAN — Authorities have apprehended a group of people in Jerash Governorate, some 48km northwest of the capital, for uprooting a dozen of c
Newsletter
Get top stories and blog posts emailed to you each day.