You are here
Nutritionists offer reminder about healthy eating during festive season
By Maria Weldali - Jul 18,2021 - Last updated at Jul 18,2021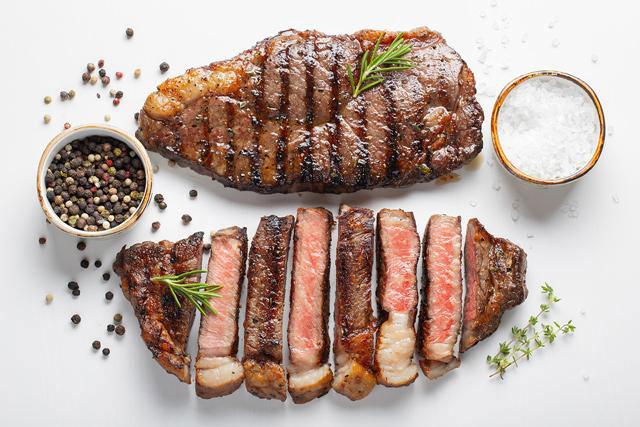 Photo courtesy of wordpress.com
AMMAN — As citizens eagerly await the arrival of Eid Al Adha, dietitians have shared recommendations to help maintain healthy nutrition and enjoy the festive atmosphere.
"Every year, many people during Eid Al Adha make the same mistake and that is eating excessive amounts of meat," said Aya Rashed, a Jordanian nutritionist.
Rashed said that unnecessary mass-consumption of meat should be avoided. "We all know that eating a variety of meat dishes during Eid Al Adha is an integral part, but everything should be in moderation," she added.
"It is very important to cut off the fat from the meat before eating it," Rashed noted.
Excessive amounts of meat are high in cholesterol, hard to digest, in addition to being linked to high blood pressure, she noted.
Jordanian nutritionist Amani Omar told The Jordan Times that Eid Al Adha should be celebrated with certain precautions and smart choices, such as avoiding too much caffeine and sweets, especially that during eid gatherings people are offered coffee, chocolates and maamoul (date-filled cookies) a lot.
"People during eid also tend to skip meals, because they are busy with eid visits, but this is wrong," Omar said.
Both nutritionists The Jordan Times contacted on Sunday recommended drinking lots of water, noting that eid days will be during heatwaves this year, therefore water will help the body remain hydrated, fresh and help a person eat less.
Whether during Eid Al Adha days or not, it is of utmost importance to adopt healthy eating habits, they said.
Newsletter
Get top stories and blog posts emailed to you each day.