You are here
Part of Aphrodite statue uncovered in Jerash
By JT - May 12,2016 - Last updated at May 12,2016
AMMAN — Archaeological excavations in Jerash implemented by a French-German mission, in cooperation with the Department of Antiquities (DoA) and the University of Jordan, on Thursday unearthed a stone statue in the eastern area of Aphrodite, the Greek goddess of love.
Inscriptions on the statue's base say it represents the Greek goddess of love, passion and beauty, the Jordan News Agency, Petra, reported.
French archaeologists involved in the dig in Jerash, some 48km north of Amman, said the discovered lower part of the statue is around 164 centimetres in height, expecting the upper part of the item, which will be excavated for in later seasons, to be around 1.5-metre high.
The statue's base also depicts a childlike figure, representing Eros, the Greek counterpart of Cupid, riding on a seal.
The inscriptions indicate the statue was made to request that the gods heal a sick emperor.
DoA Director Munthir Jamhawi said the department will cooperate with the mission in conducting a study on some of the already discovered pieces exhibited at the Jerash Archaeological Museum, to find out whether they are connected to the statue.
Jamhawi said the department has contacted the Prime Ministry to transfer the ownership of the eastern area where the statue was uncovered from Jerash Municipality and the Awqaf Ministry to the DoA to continue excavations and put it on the tourism trail, Petra added.
Related Articles
Jan 28,2018
AMMAN — His Majesty King Abdullah and German President Frank-Walter Steinmeier on Sunday held talks that focused on strategic partnership an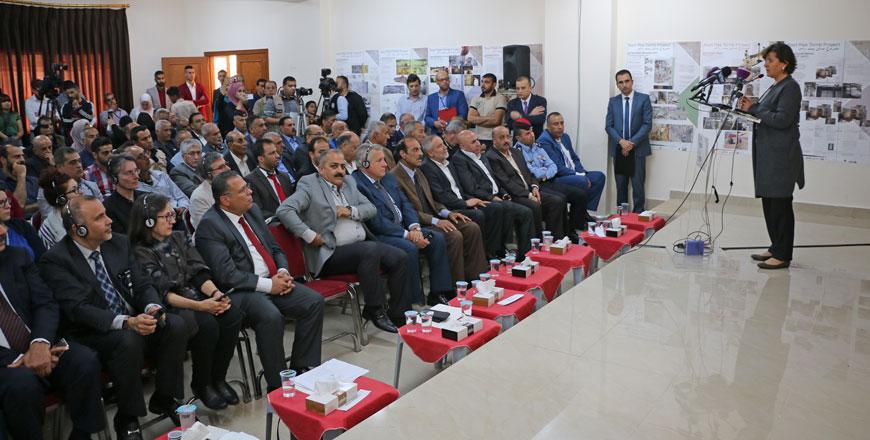 Apr 04,2018
AMMAN — Studies and excavations on Irbid Governorate's Bait Ras tomb revealed that the archaeological site is "unique on a regional level",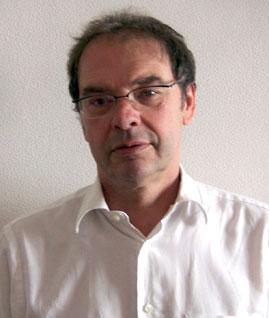 Oct 14,2017
AMMAN — In "Royal Correspondence in the Hellenistic Period" (published in 1934), American historian Charles Bradford Welles (1901-1969) gath
Newsletter
Get top stories and blog posts emailed to you each day.